Sony has just given PS4 owners upgrading to the PS5 another reason to keep the console around. The PS4's Remote Play functionality has been updated with a new app that will allow the PS4 to remote play PS5 games.
This means you can put the PS5 in your living room or den, and then connect to it from another room using the PS4. You will also be able to connect to the PS5 using Android and iOS mobile devices and PC / Mac using the Remote Play app, or even another PS5.
PS4 owners will notice a new app appear on the PS4, which can be used to connect to the PS5 once the console launches later this week. The PS5 is also able to connect to the PS4 via Remote Play, too.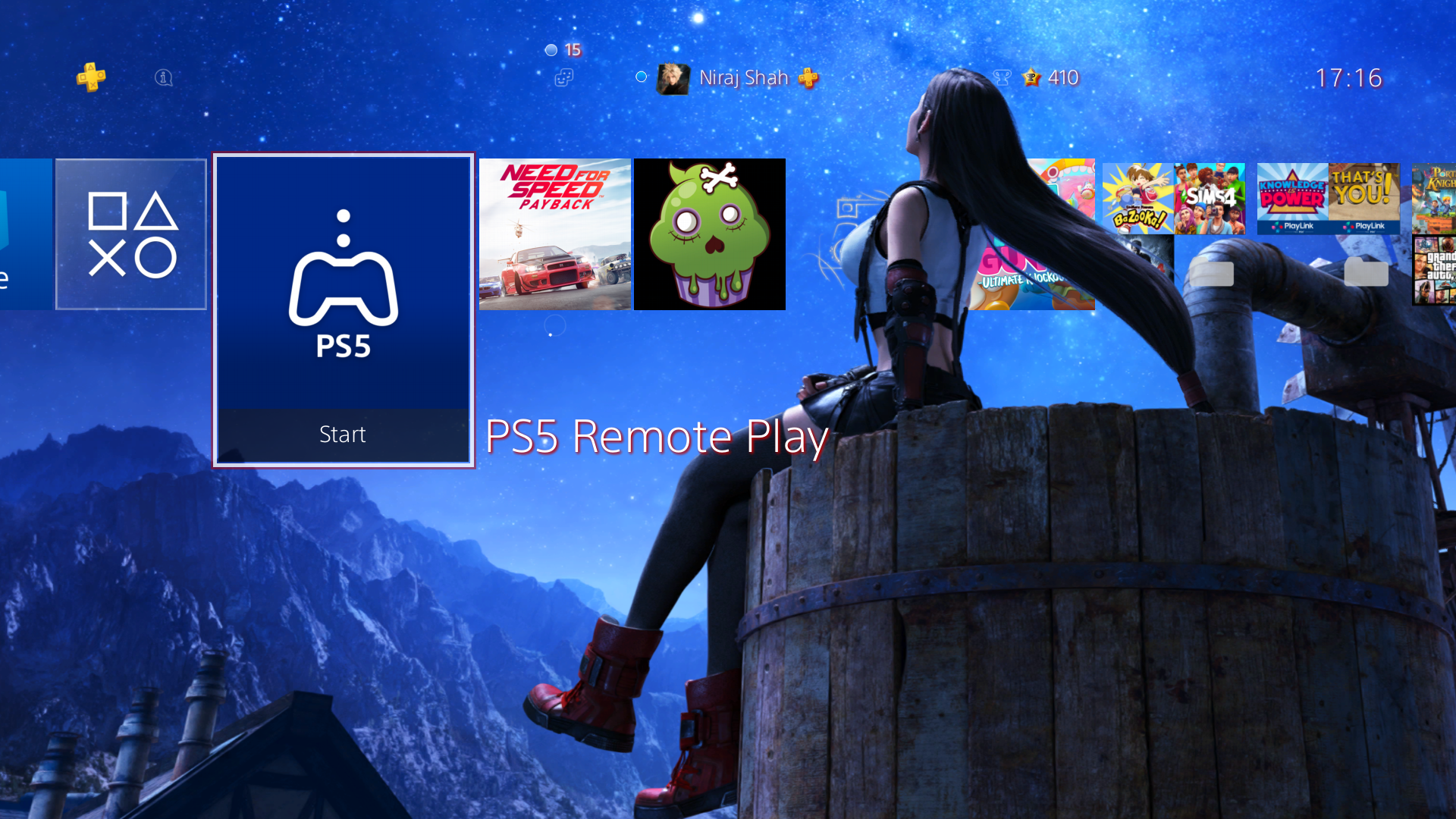 Additionally, Remote Play will add support for up to three additional users to join the Remote Play session, which allows users to enjoy local multiplayer games via Remote Play.