Sony has finally added one of the most requested feature to the PS5: Play time reporting. When viewing your profile on the PS5, the console will report information about your games including when it was last played and the total time you've spent playing the game.
Even better, the feature appears to work for PS4 games, even ones you have have played some time ago. It's currently unclear if the play time will be reported for all games in your Library, and whether this was also captured when games were played offline.
A screenshot of the feature shared by PushSquare (below) shows total time reported for games that were released some years ago, which suggests that Sony has been logging this data for some years, but has only just started to report these on the PS5.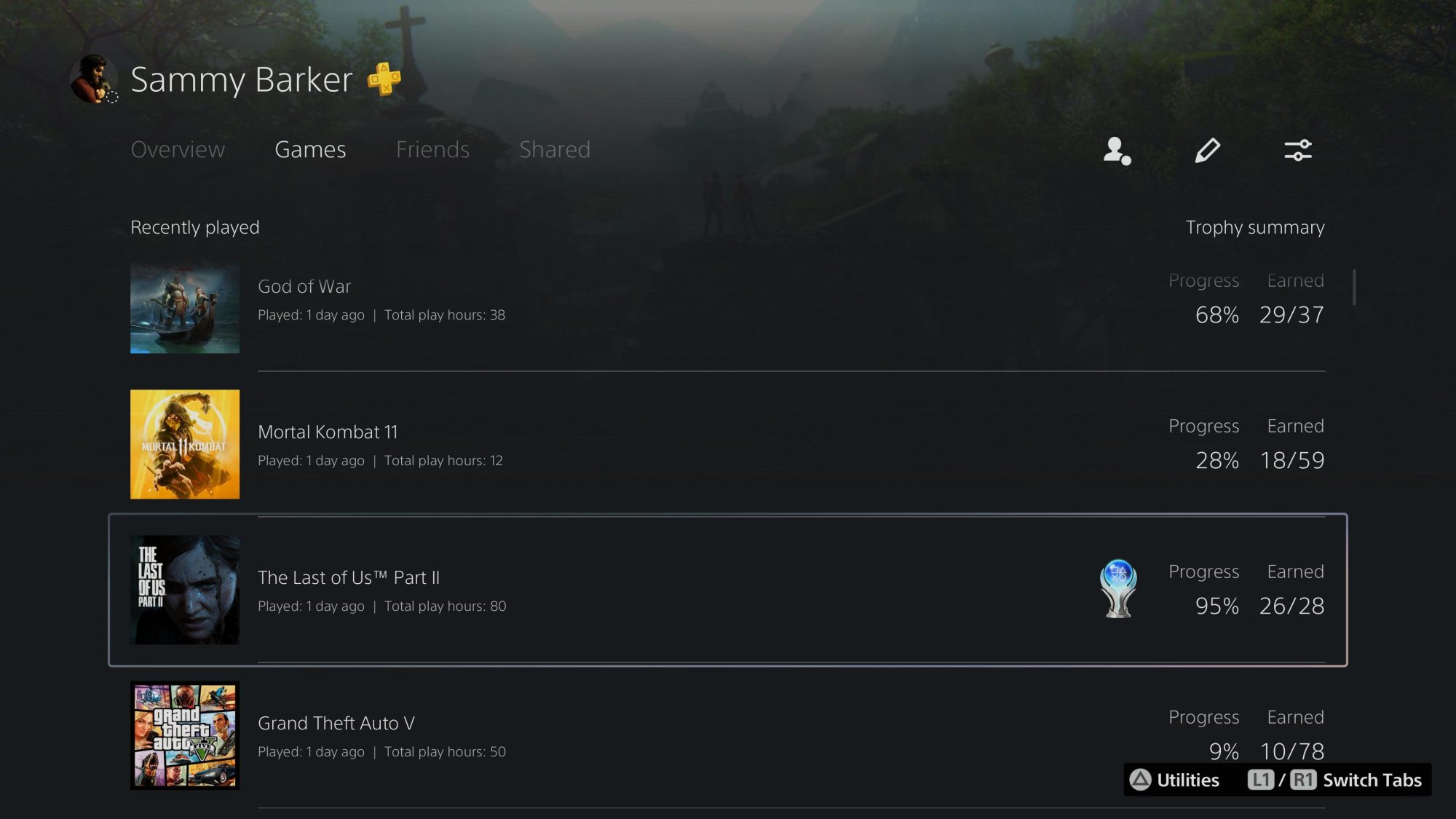 A similar image was also shared by GamerRevolution showing stats for Astro's Playroom on the PS5, which shows the Platinum trophy being earned is less than one play hour.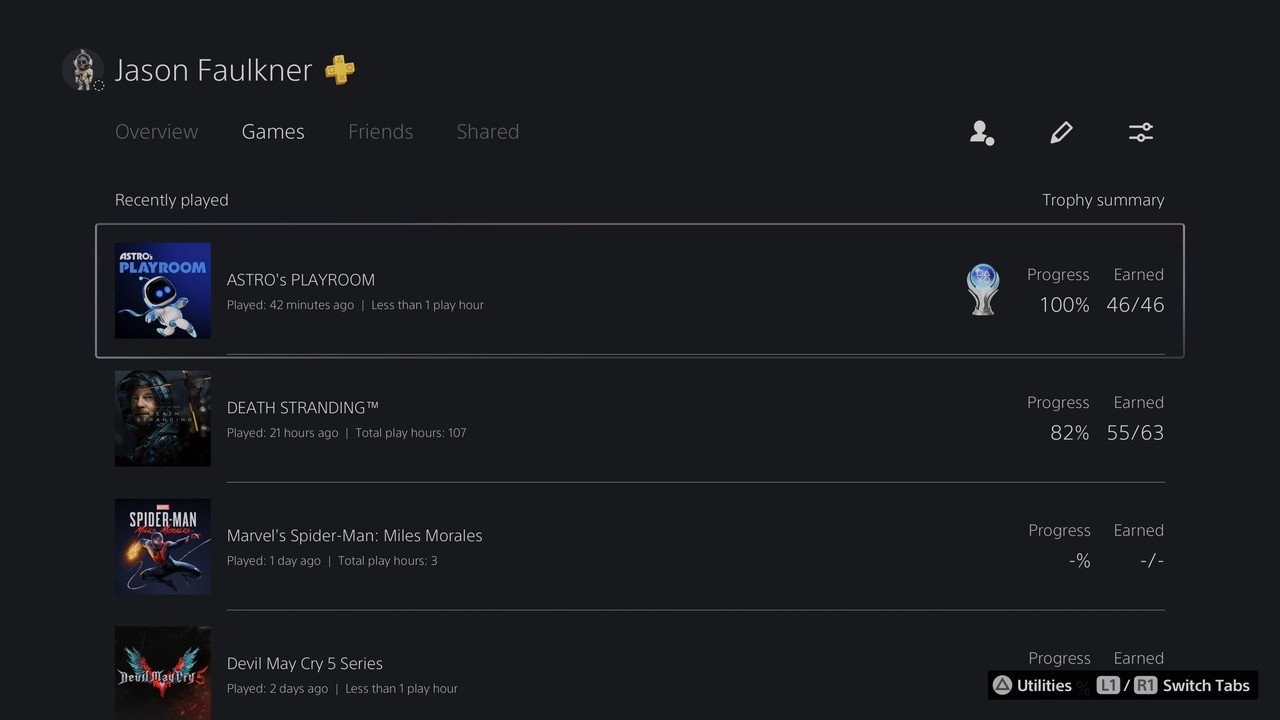 We hope that this feature will also make its way to the newly updated PlayStation App too. Most game implement their own play time feature within the game, but it's useful to have a system level feature so you can check your play time across multiple games at the same time.