The PS5 and PS5 Digital Edition will both support a maximum of 8K resolution, and 4K at 120 FPS via the included HDMI 2.1 cable. The new PS5 UI will be native 4K, but the console will also support 1080p HD resolution.
The PS5 will not support resolutions in between 1080p and 4K, like 1440p (Quad HD) resolution. This is according to according to IGN Italy, which says it received official confirmation from Sony Europe.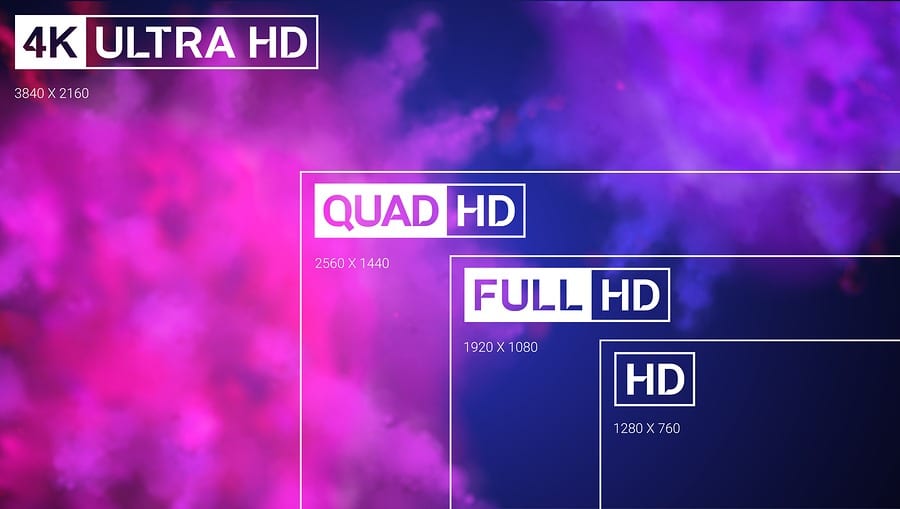 This means that the PS5 will have to be downgraded to 1080p resolutions on 1440p gaming monitors used by many PC gamers. It is unclear if Sony will add this resolution to the console in a future firmware update.
The official supported resolutions for the PS5 are:
720p (HD)
1080i
1080p (Full HD)
2160p (4K UHD)