The PS5's DualSense controller can be customised by removing the faceplate, a new video has revealed. This means the PS5 and DualSense controller have been purposely created with customisation in mind.
The PS5's faceplates are also removable with no tools required, and now the DualSense controller faceplate can also be removed with ease.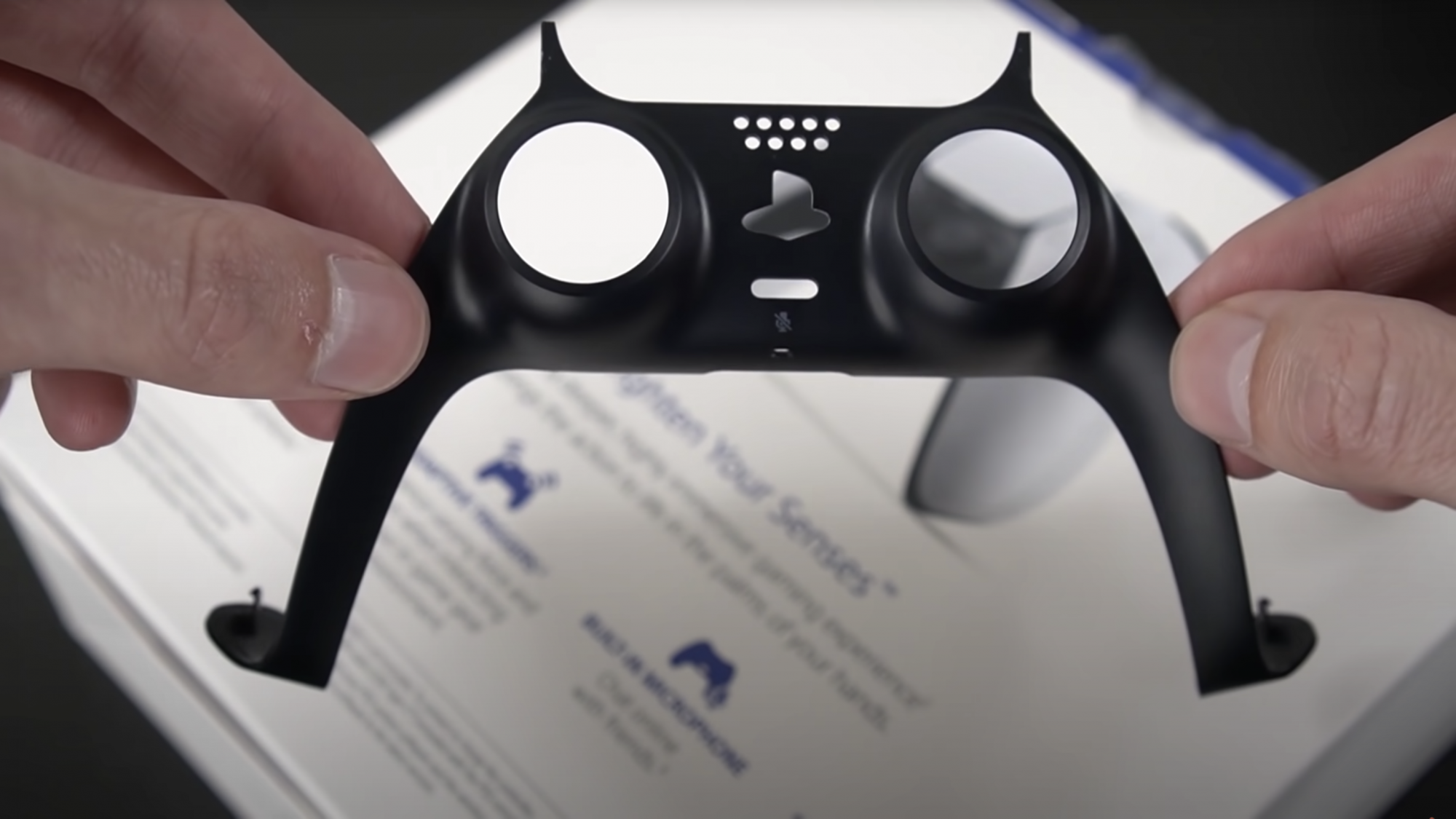 Around 55 seconds into the below video, you can see how easy the DualSense's faceplate snaps off. It looks like Sony may have future plans to sell different PS5 and controller plates, allowing gamers to move away from the default white and black look.
A company (Customize My Plates, formerly known as PlateStation 5) recently tried to sell custom faceplates for the PS5 but was met with legal action from Sony. This also suggests that Sony plans on selling their own customisation options.