Sony has made a last-minute decision to delay the release of Destruction AllStars as a launch title, and pushing it back to February 2021, where it will be included for free as a PlayStation Plus title.
The decision means that anyone who has pre-ordered the game, be it via PlayStation Store, PlayStation.com or retail stores, will be refunded. The move to PlayStation Plus also means that the game will be open to more players, who may not have been willing to pay the £59 / $69 price tag.
The news will be a bit of a blow to the PS5 and gamers who were looking forward to the game, meaning the PS5 release next month is one launch title down.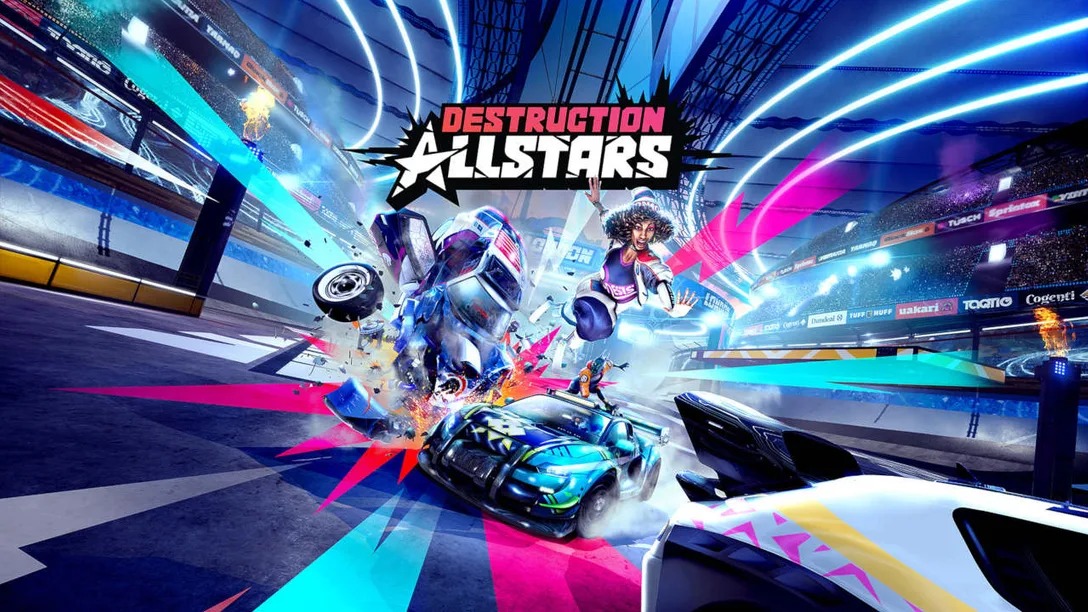 Sony has also announced that a new trailer and more details on the game will be revealed next week. The statement from Sony reads as follows:
Hi everyone – we wanted to share a quick update on our plans for Destruction AllStars. We've decided to move the game's release from November 2020 to February 2021, where it will be included for two months in PlayStation Plus at no additional cost.

Destruction AllStars is a multiplayer game that's at its best when you're competing with gamers online from all around the world. We want as many people as possible to experience the mayhem on PS5, and what better way to do that than to provide the game to our PlayStation Plus members?

Next week, we'll return with a brand-new trailer and more details on the game, so you'll know exactly what to expect when you download it in February.

This may be disappointing news for some of you who were looking to play the game at launch, but we hope you understand the decision. For those of you that have already pre-ordered the game, be it via PlayStation Store, PlayStation.com, or at retail, your purchase will be refunded.

Thank you for your continued support, we look forward to seeing you in the arena in February!

Source: PlayStation Blog