Following the release of PS4 Firmware 8.00 last week, Sony has updated the PlayStation Network with new free avatars gamers can use to customise their PSN Profile. Over 70 new avatars have been added, including ones from God of War, Uncharted and The Last of Us Part II.
Resetera user scar654 has compiled a collage of all the new avatars added – a total of 71 new avatars. New avatars also include Knack, The Last Guardian, Bloodborne, Gravity Rush, Ape Escape, Shadow of the Colossus, Ratchet & Clank, Infamous: Second Son, Jak & Daxter, Everybody's Golf, and others.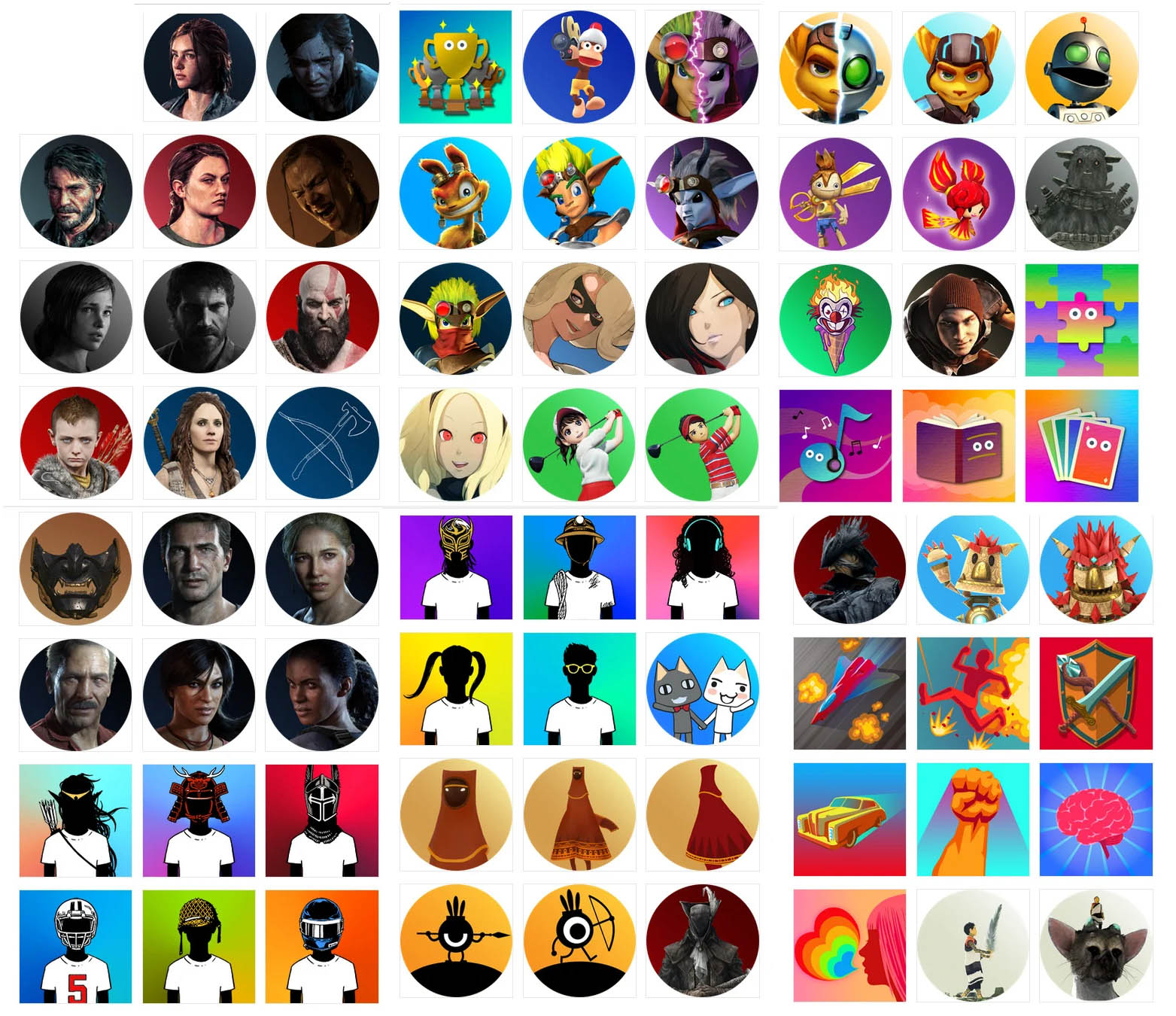 Sony also recently announced that Avatars and Themes will no longer be available to purchase via the web-based PlayStation Store, but can still be used on the respective consoles. Could Sony be moving away from premium avatars on the PS5?