The PS5 is less than two months away from launch, and Sony is slowly revealing more information about the console. The latest information is around the PS5's Tempest 3D AudioTech, which changes the way games sound. Put those soundbars away, as the PS5 won't support TV Virtual Surround Sound at launch.
Headphone audio is the current gold standard for 3D Audio on PS5. Which means that TV speaker virtual surround sound won't be available at launch on the PS5. Sony says this feature is still in the works and will be available via a firmware update in the future.
On the PS5, you'll be able to experience 3D Audio with the headphones that you already own or the new Pulse 3D wireless headset that launches alongside the PS5. The 3D audio will work either through USB connection to the console, or by plugging your headphones into the DualSense wireless controller's 3.5mm headset jack.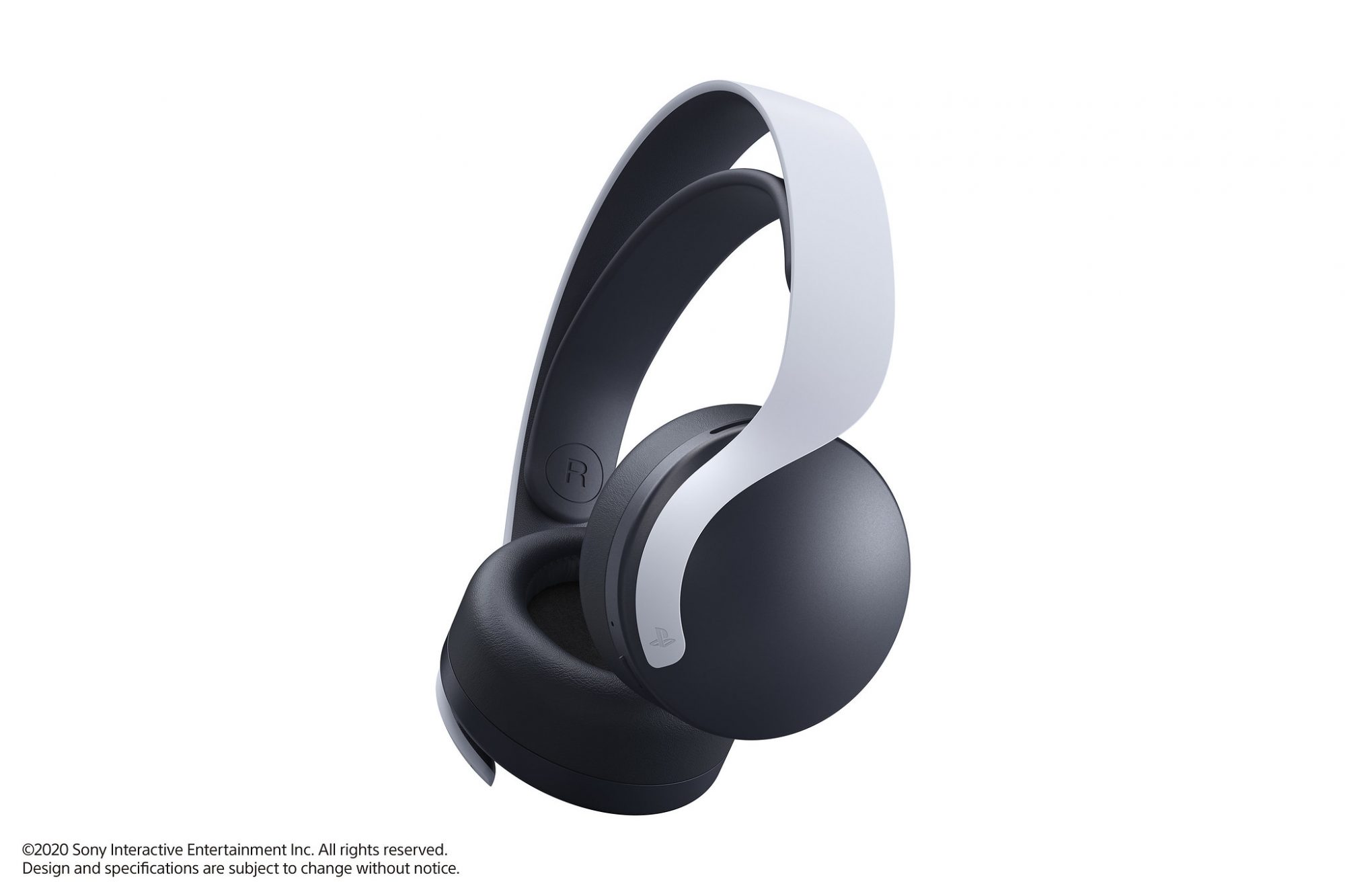 The upcoming Pulse 3D wireless headset has been engineered to take full advantage of PS5's 3D Audio capabilities. With a refined design, dual noise-cancelling microphones, and an array of easy-access controls, the Pulse 3D wireless headset offers a seamless experience for both the PS5 and PS4.