The Gran Turismo 7 page on the PlayStation website has been updated with new details on the upcoming PS5 racing simulator. The game will include classic vehicles and tracks from older games in the franchise as well as the the reintroduction of GT Simulation Mode.
And those that race will also be able to practice and compete in the FIA Championships and Sport Mode, for which an internet connection will be required.
The GT7 website also details the specific PS5 features the game will leverage:
Stunning visuals: Marvel at rendering quality through ray tracing, with support for 4K, HDR, and a targeted 60 FPS frame rate (compatible 4K and HDR TV required).
Fast loading: Go to race events quickly, gather in lobbies and receive friend invites extremely quickly with an ultra-high speed SSD. Select from a huge variety of cars with no load times.
Adaptive triggers: Feel the contrast in brake pedal weight at different sensitivity ranges, the vibrations from the ABS and variation in throttle pedal weight on different types of cars.
Haptic feedback: Experience the feeling of tire contact with the road, and subtle bumps on the road surface.
Tempest 3D AudioTech: Sense the position of other cars and drivers around you through sound. Hear clear 3D Audio positioning and spatial expression of depth and height in replays.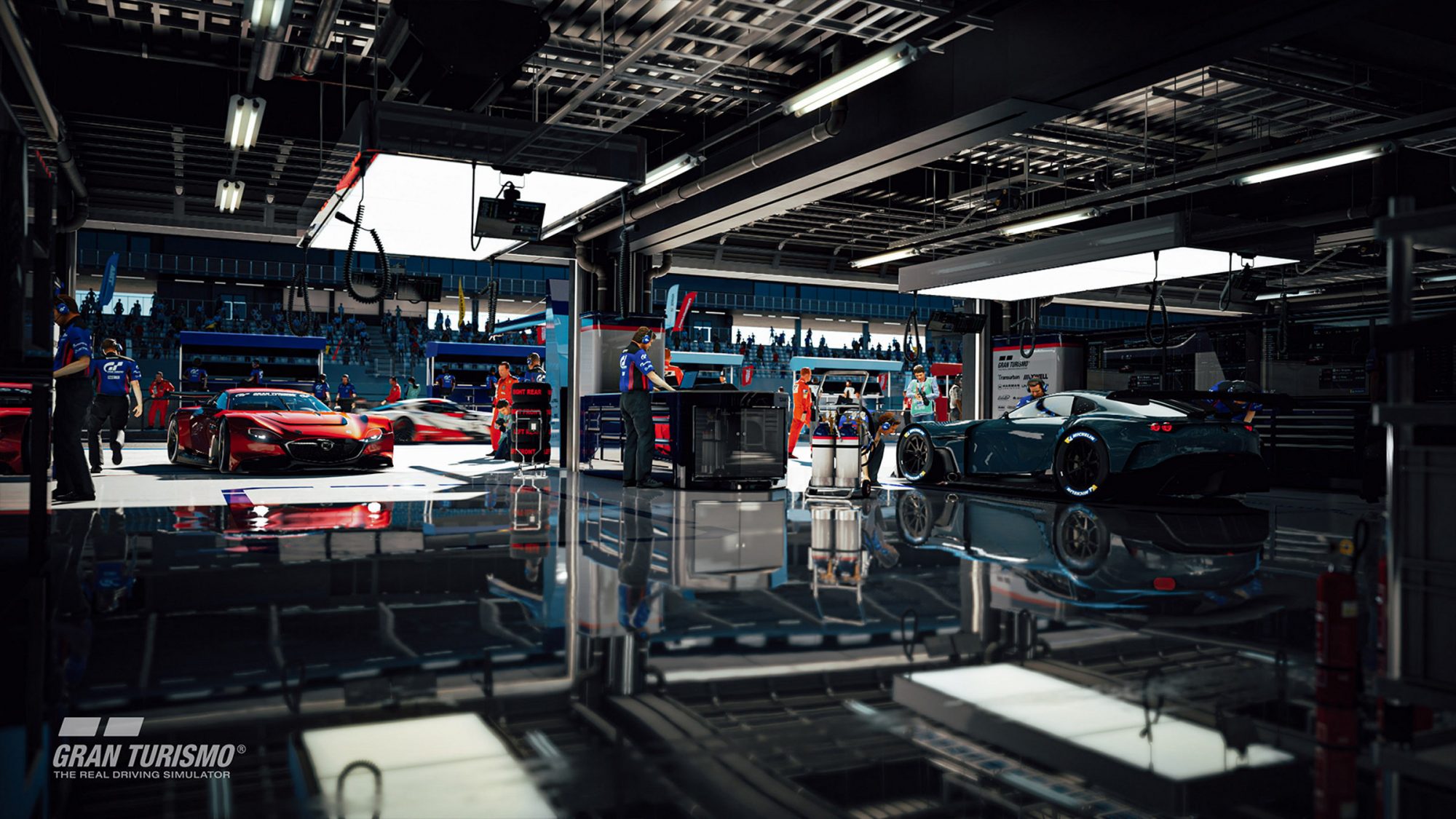 The release date for the game is still to be confirmed, and little details have been announced since the game was first revealed at the PS5 Reveal event.