Insomniac Games have revealed more details on the Marvel's Spider-Man Remastered heading to the PS5 at launch. Insomnia have confirmed that the game is a full next-gen remastering of the PS4's Spider-Man game, including new assets, technology, and updates.
The game will feature updated environments, taking advantage of the PS5's features including ray-traced reflections and ambient shadows, which includes true reflections on the windows of buildings.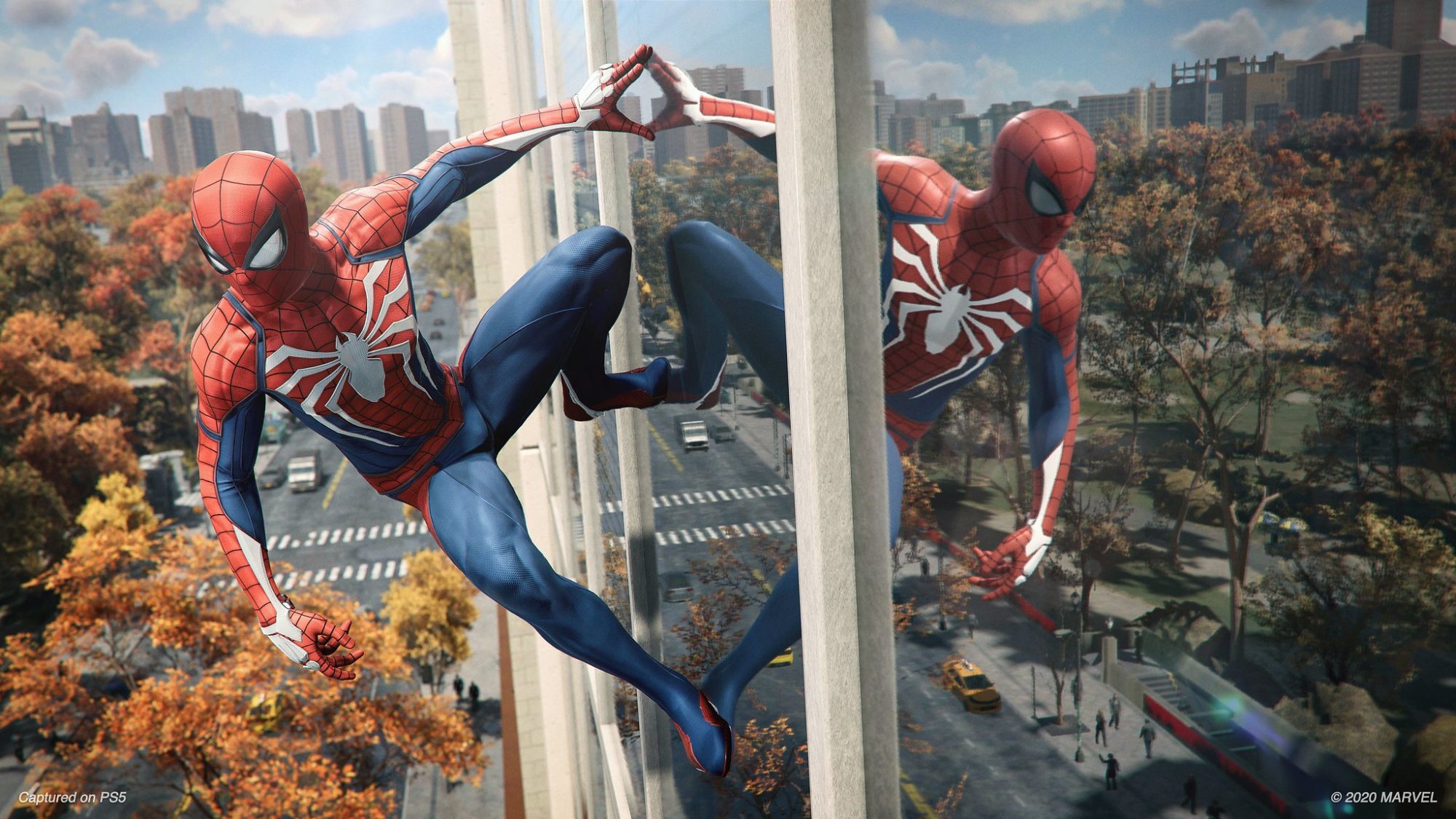 The characters have also gotten a huge upgrade too, with higher fidelity skin, eye, and teeth shaders to individually-rendered strands of hair. Peter Parker's face has also been recast for the remaster by Ben Jordan.
The game will also benefit from higher frame rates through Performance Mode, which targets a 60fps frame rate. Other PS5 features are also featured in the game including Spatial 3D Audio on compatible headphones, and the DualSense controller's haptic feedback and adaptive triggers.
The Spider-Man Remaster on PS5 will be available via the Marvel's Spider-Man: Miles Morales: Ultimate Edition only. You'll be able to download Marvel's Spider-Man Remastered when the PS5 launches, when you purchase the Marvel's Spider-Man: Miles Morales Ultimate Edition physically or digitally for $69.99/ €79.99 MSRP.