Crash Bandicoot 4: It's About Time will be getting a local multiplayer mode, IGN have revealed. The game won't feature online multiplayer at this time, but will include co-operative and competitive local multiplayer modes.
Players will be able to enjoy 2-4 player co-op or competitive modes, and play as Crash, Coco, Fake Crash, and, in her debut, Fake Coco. However, it's worth noting that this won't be split-screen play as you'd expect, but rather passing the controller between players.
There will be two competitive modes in the game: Checkpoint Race and Crate Combo. The first, Checkpoint Race, is a competitive twist on time trials, with up to four players racing to reach multiple checkpoints – whoever wins the most checkpoints wins the game.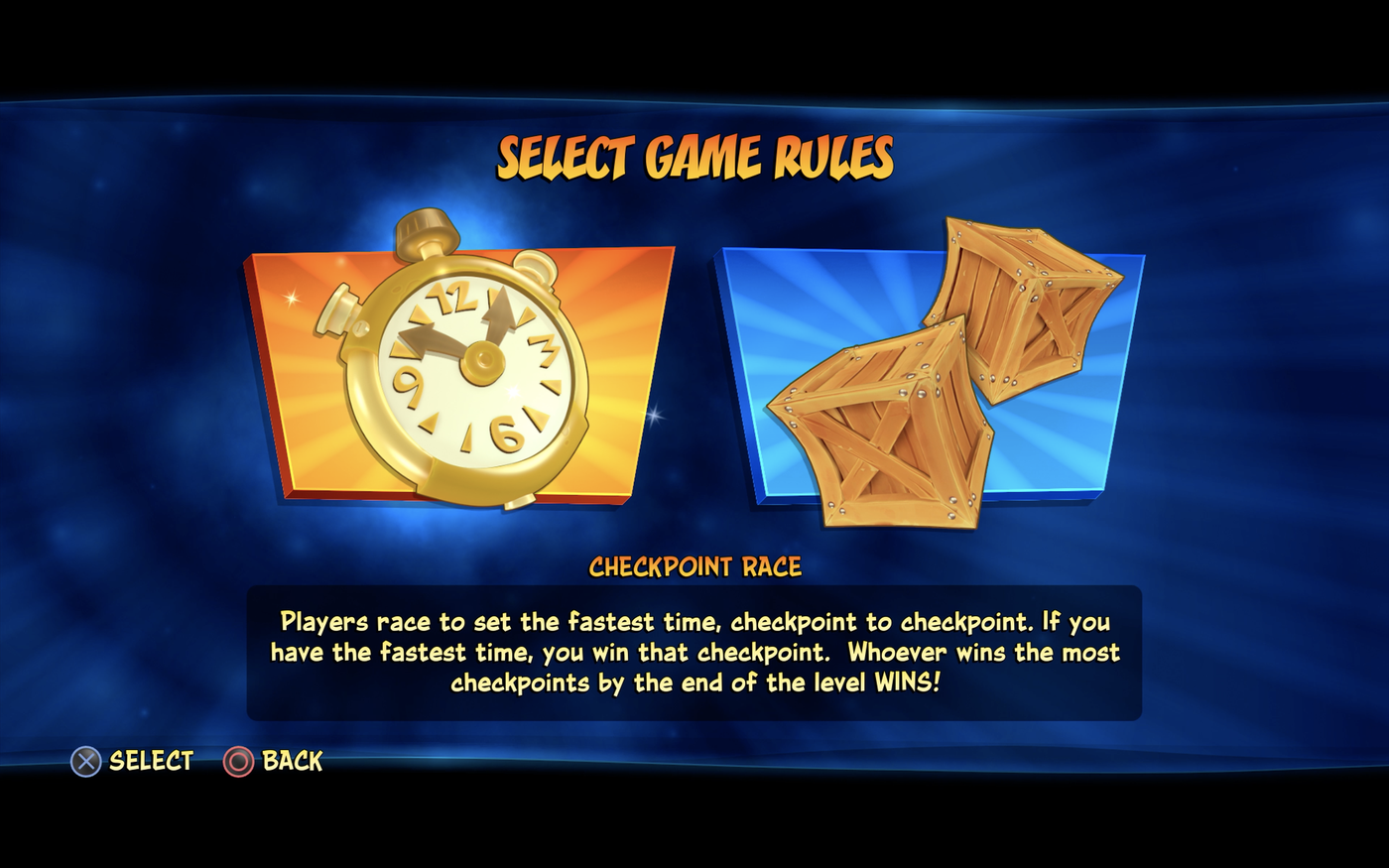 Crate Combo is all about amassing the highest number of points by smashing crates, with up to 32 points per crate. To make things more competitive, you also have to race between checkpoints.