Maneater will be making the leap to next-gen, Tripwire Interactive has confirmed. The game will be updated to support 4K at 60fps and ray-tracing and will be heading to the PS4 and Xbox Series X.
Existing owners will be able to upgrade to the next-gen version for free, within the same console family. Next-Gen upgrades for Maneater will be available at launch for the Xbox Series X and Xbox Series S on 10th November 2020, and for the PS5 when the console launches in each respective territory.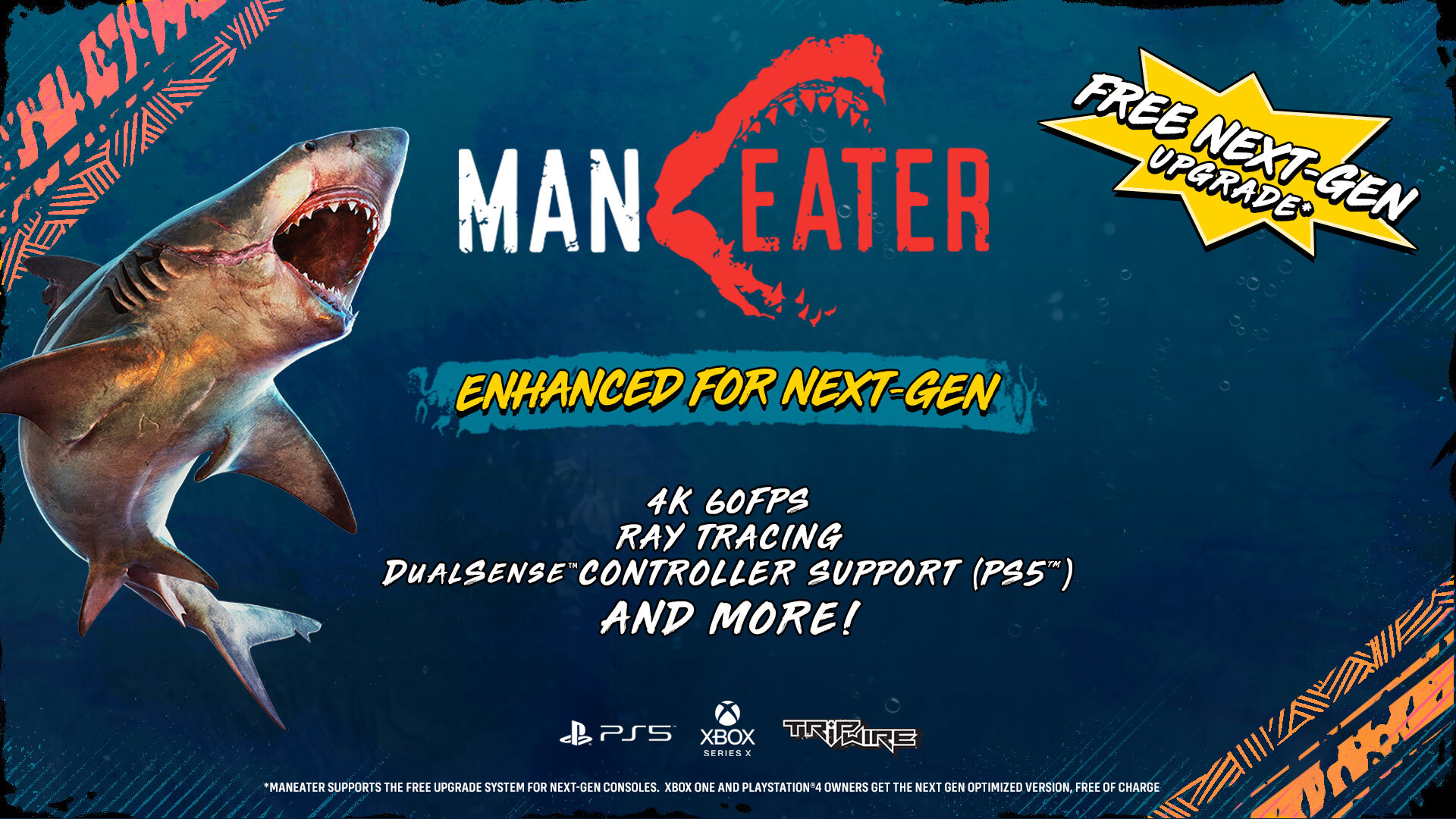 The announcement comes as Tripwire celebrate the game passing the 1 million copies sold.
Fully evolved for the next generation of console systems, Maneater will support Ray-Tracing, native 4K HDR at 60 FPS, and new lighting effects that will bring the underwater world of Maneaterto life like only the next generation consoles can.

Xbox Series S owners will also benefit from increased graphical fidelity and frame rate. The PC version of Maneater will also be getting next-gen updates in early 2021 and more information on those enhancements will be coming in the next few months.