CD Projekt Red has announced that The Witcher 3: Wild Hunt will be getting next-gen upgrades for the PS5, Xbox Series X and PC. The improvements to the game will include visual and technical improvements, faster loading times and extra content. The improvements will include ray tracing too.
The game will be available as a standalone purchase on PS5, Xbox Series X and PC, but those that already own the current-gen version will get free upgrades to the next-gen version.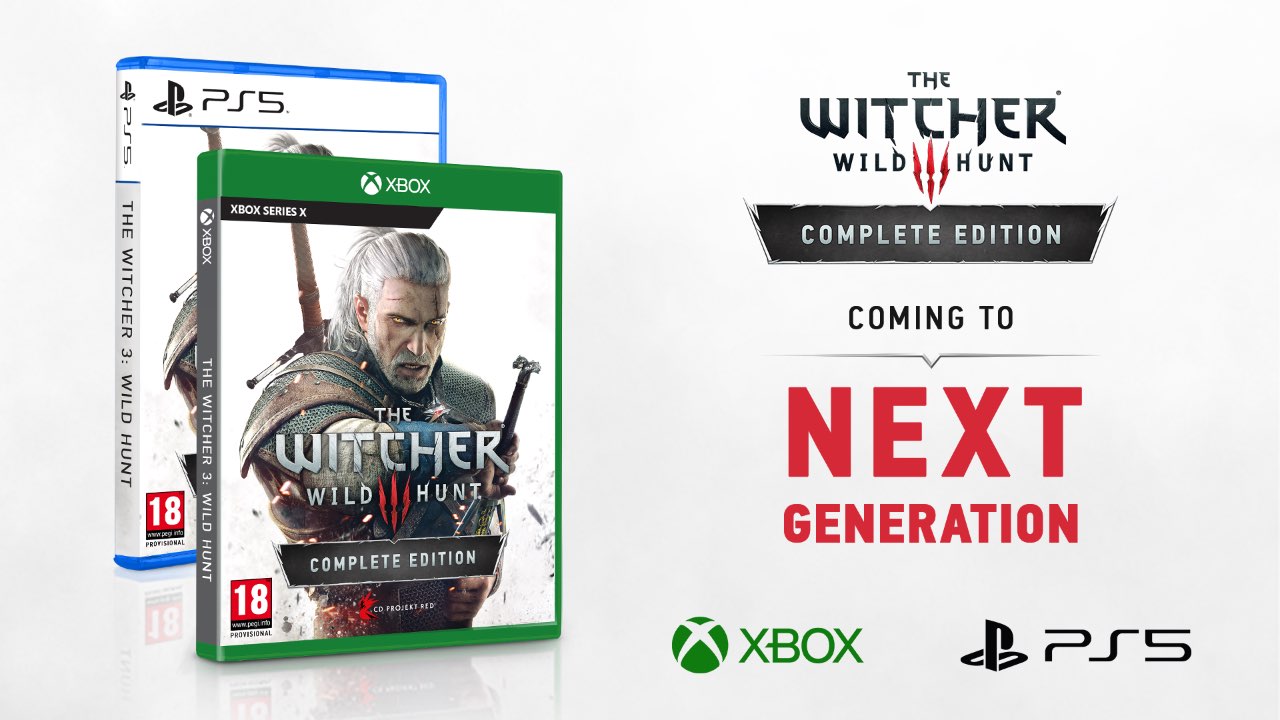 Developed to take advantage of the most powerful gaming hardware, the next-gen edition of the game will feature a range of visual and technical improvements — including ray tracing and faster loading times — across the base game, both expansions, and all extra content.
The release date for the next-gen version The Witcher 3 hasn't been announced yet, but is likely to be some time after their upcoming game Cyberpunk 2077 releases in November 2020.