Reports from Bloomberg and Nikkei suggest that Sony is increasing production of the upcoming PS5 console to meet high demand. Sony originally planned to produce 5 million to 6 million PS5 units before March 2021, but now plans to produce 10 million units.
Sony is boosting production to two main reasons: an increase in demand across the globe, and to account for delays due to COVID-19 pandemic. The pandemic, in particular, has seen a huge surge in video game sales as lock down measures around the world has forced millions to stay at home.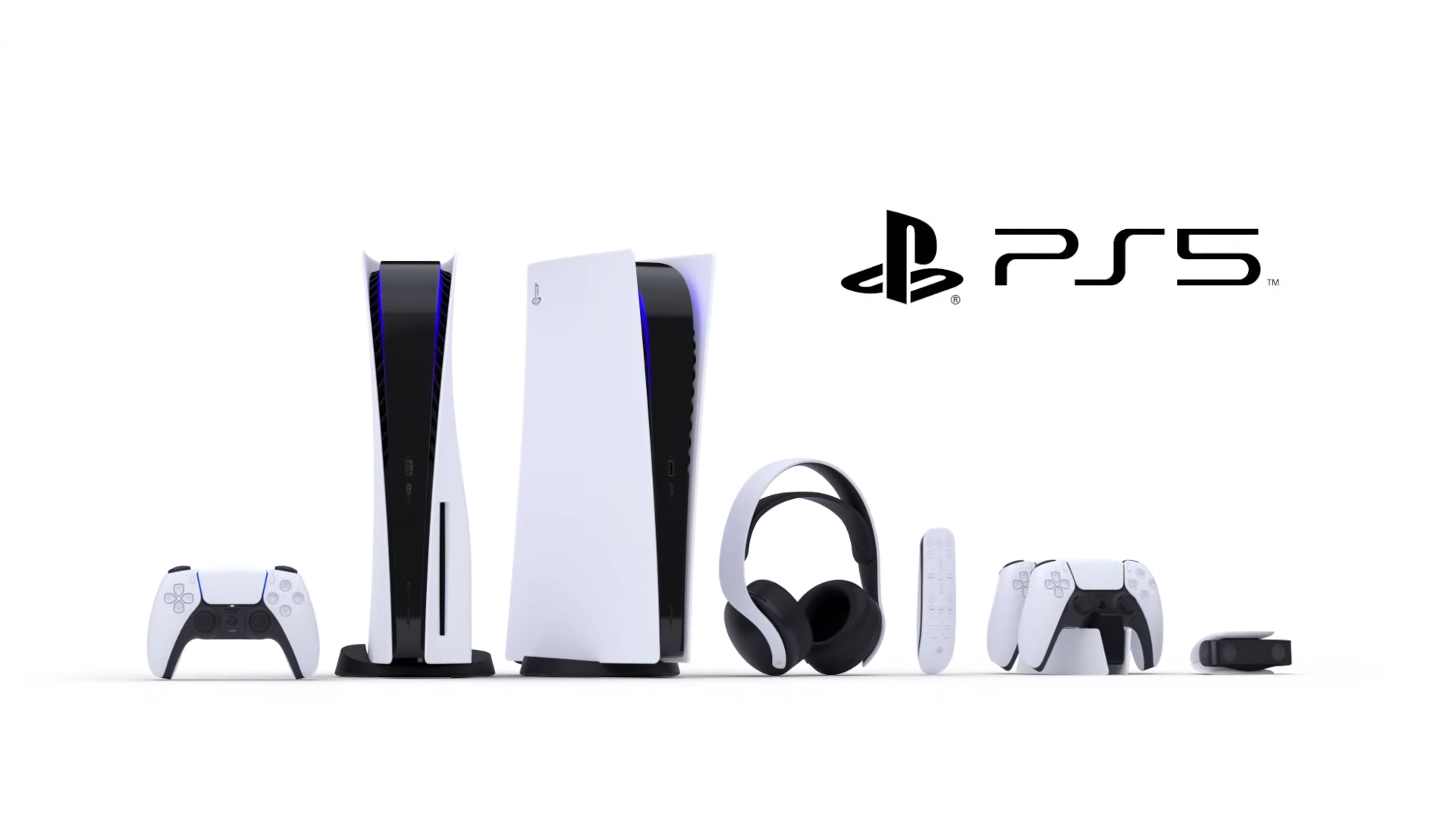 Sony as yet to reveal the PS5's price or an exact release date, but many retailers have already started to accept pre-orders. Microsoft is also set to reveal the very same details for the Xbox Series on 23rd July 2020, so Sony won't be far behind.