The PS5 reveal earlier today revealed more information on the upcoming console and games. The PS5 console itself was finally revealed after the hour long presentation, along with official accessories.
A Digital Edition of the PS5 was also revealed, without the UHD Blu-ray drive, for those who want to download digital games only. What wasn't revealed was an exact release date for the console or pricing.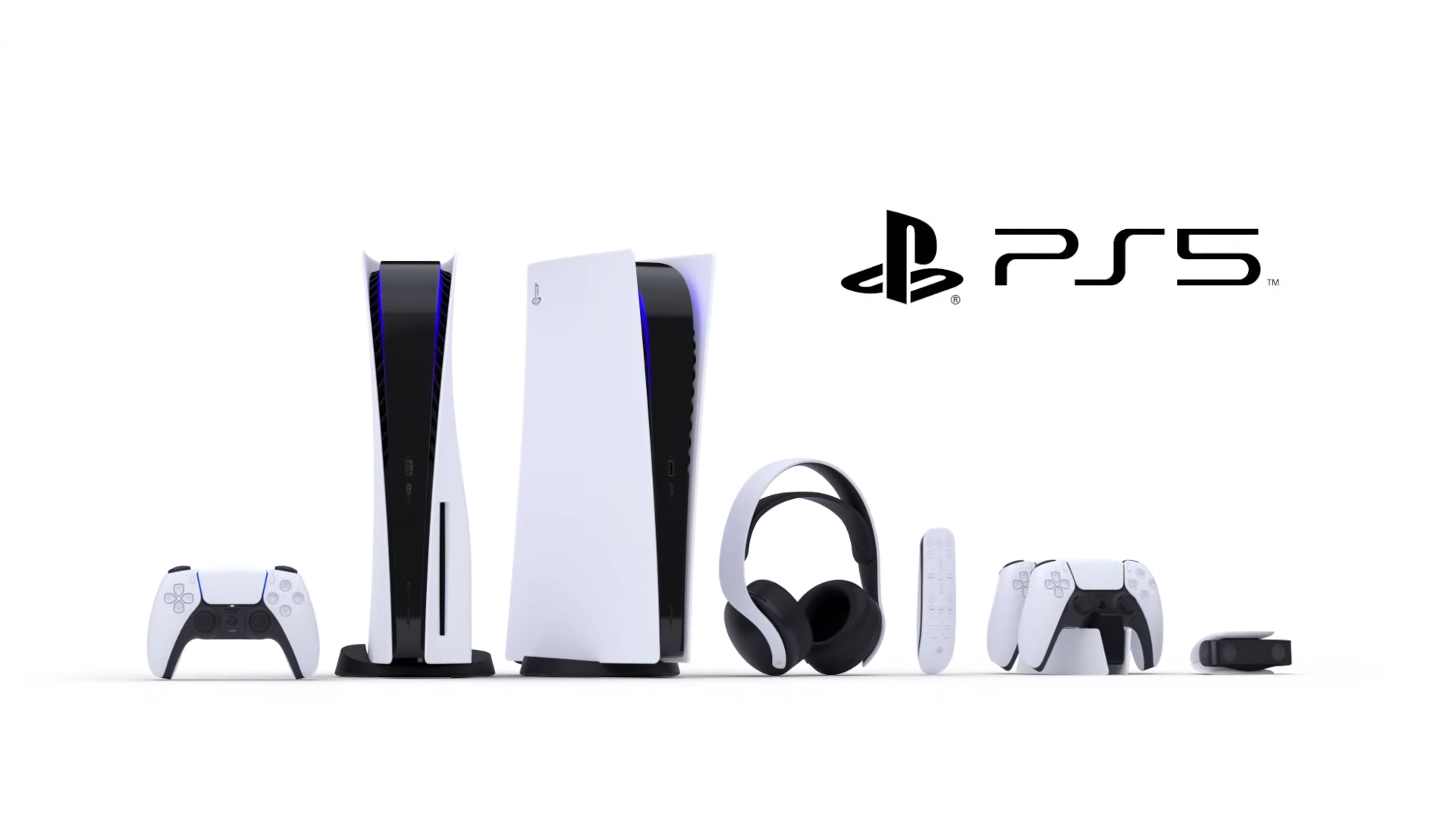 If you missed the stream, you can watch it here, but we have also included a summary below.
Summary
PS5 owners will get GTA Online for free at launch, and PS4 owners of the game will get $1 million GTA dollars until the game launches on PS5.
From PlayStation Studios & Insomniac Games, Spider-Man Miles Morales game will be coming to the PS5, coming Holiday 2020.
Gran Turismo 7 revealed with gameplay footage captured on the PS5 itself.
Another one from PlayStation Studios & Insomniac Games is Ratchet & Clank: Rift Apart, shown off with some in-game footage, including gameplay footage. The game will make use of DualSence controller.
Square Enix reveals Project Athia, designed exclusively for the PS5.
New IP Stray revealed as futuristic adventure game where you play as a cat, coming in 2021.
Headphone Port and USB-C ports confirmed for DualSense controller
PlayStation Studios & Housemarque Games presents horror survival game Returnal.
PlayStation Studios and Sumo Digital have a new LittleBigPlanet spin-off game called Sackboy: A Big Adventure, with 4 player co-op.
PlayStation Studios and Lucid revealed wacky racing title Destruction AllStars, almost like a cross between Fortnite and racing.
From Ember Lab, a cute looking adventure title called Kena: Bridge of Sprits was revealed.
Coming in 2021, Goodbye Volcano High.
New Oddworld game revealed with Abe returning in Oddworld: Soulstorm.
Based in Tokyo Japan, a first-person horror title Ghostwire: Tokyo, coming in 2021.
Jett: The Far Shore, coming Holiday 2020.
Gearbox revealed more footage from Godfall, which is coming Holiday 2020.
The conclusion of the Hitman series revealed as Hitman III, coming in January 2021, and developed by IO Interactive.
A small previous of the PS5's start screen was revealed, only briefly.
New Astro game revealed from Studio Japan as Astro Playroom.
The Little Devil Inside gameplay footage revealed
NBA 2K21, the first sports title for the PS5 was revealed running on the PS5, coming in Fall 2020.
From the creators of Octodad comes Bugsnax, coming Holiday 2020.
Shui introduced a title "near and dear" to him: Demon's Souls Remake.
First-person shooter Deathloop, from Bethesda.
Another horror title was revealed, coming in 2021: Resident Evil VIII: Village.
Sci-fi title Pragmata, coming in 2022.
From PlayStation Studios and Guerrilla Games, Horizon sequel revealed as Horizon: Forbidden West.
The PS5's design finally revealed as dual colour console, along with a Digital edition.
The PS5's accessories were also revealed, including DualSense Charging Station, HD Camera, Pulse 3D headset and Media Remote.
PS5 Console & Accessories