Rockstar Games has revealed an expanded and enhanced version of GTA V for the PS5, coming to the console in 2021. GTA Online will be free to all PS5 owners when the game launches too, and current owners will benefit from today (see below).
While no new content for the game was revealed, footage of the game running on the PS5 was revealed in the PS5 event: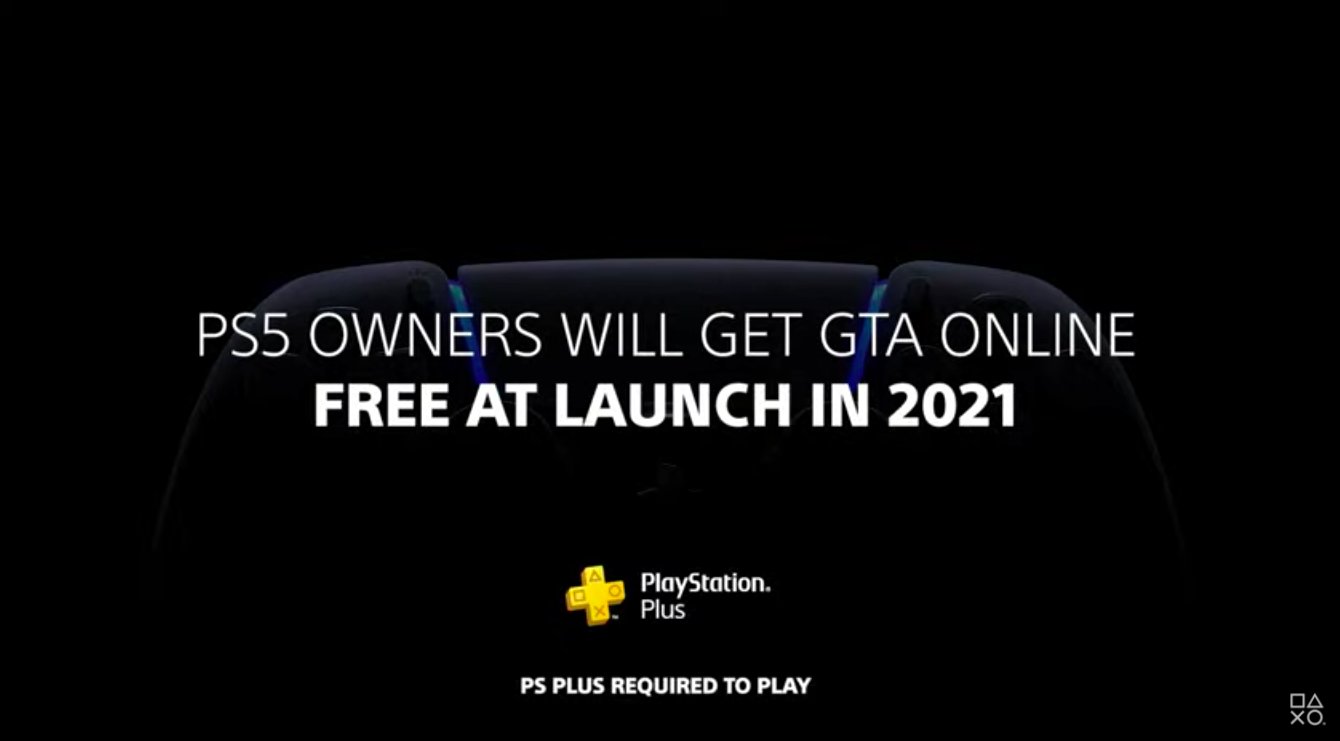 PS4 owners of GTA V will from today get $1 million in GTA$ every month until GTA V launches on the PS5.