Sony has officially announced the date and time for the PS5's official reveal. As the rumours suggested, the event will be taking place next week, but on Thursday, 4th June 2020, at 9pm BST / 10pm CEST.
The digital showcase will run for just over an hour, and will showcase the first of many games coming to the console. This event will also be the first in a series of similar events that will take place over the coming months.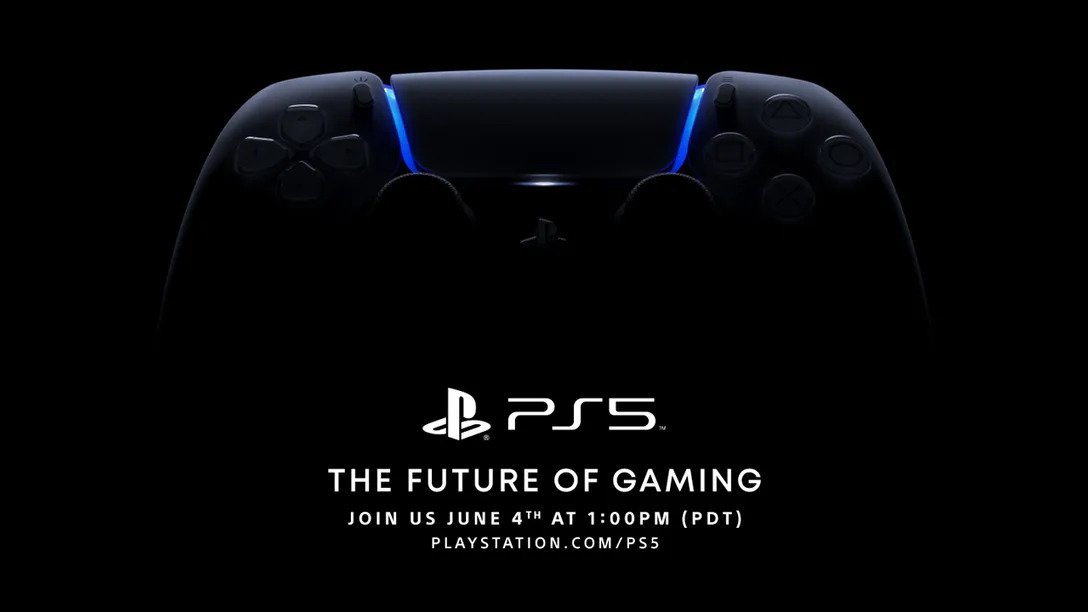 Sony has also confirmed that the console will still be launching this year, despite the COVID-19 outbreak. What isn't clear is if the console itself will be revealed at this event. So far, only games have been mentioned.
You will be able to watch the event on Twitch or YouTube on 4th June at 1pm PDT / 9pm BST / 10pm CEST.