Both the Pan European Game Information (PEGI) rating board and US Entertainment Software Rating Board (ESRB) have introduced new rating labels for games with paid loot boxes, to help better inform gamers of the controversial in-game purchases.
The ESRB will include the wording "In-Game Purchases (Includes Random Items)" on their labels when a game contains loot boxes, while PEGI will use the shorter "Includes Paid Random Items" wording on their labels.
PEGI Labels

ESRB Labels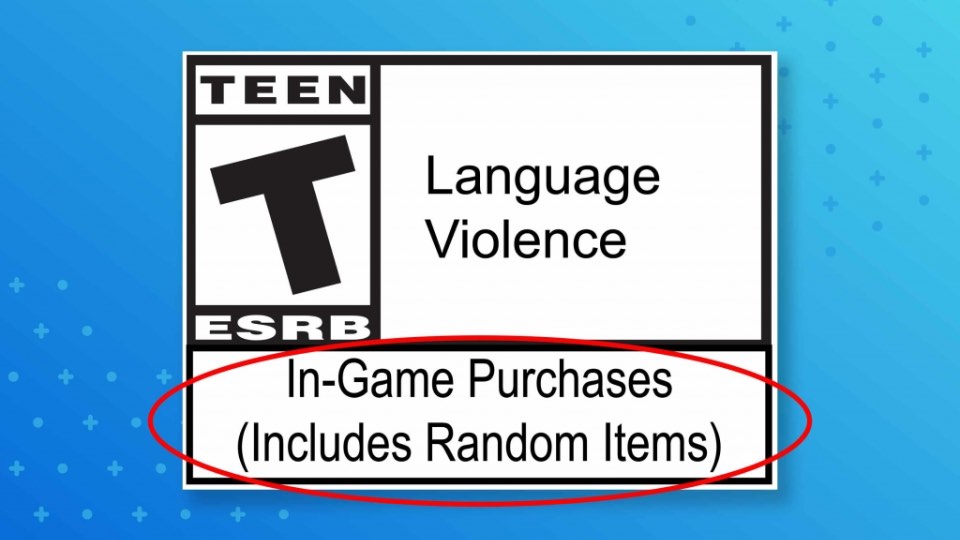 The new wording and labels will hopefully better inform games and parents about in-game purchases, and the random nature of loot boxes. Loot boxes have been met with mixed feeling across the globe, with some saying its similar to gambling.