The PS3 is set to lost cross-system functionality from June 2020, Sony has announced. This means that the PS3 will no longer be able to send messages to other PlayStation systems, nor will the PS3 be able receive any messages except from other PS3 consoles.
These changes will take effect from Tuesday, 30th June 2020 according to PlayStation Japan. The PS3 will also stop reporting what games are being played on other devices, including the PS4 and the PlayStation App.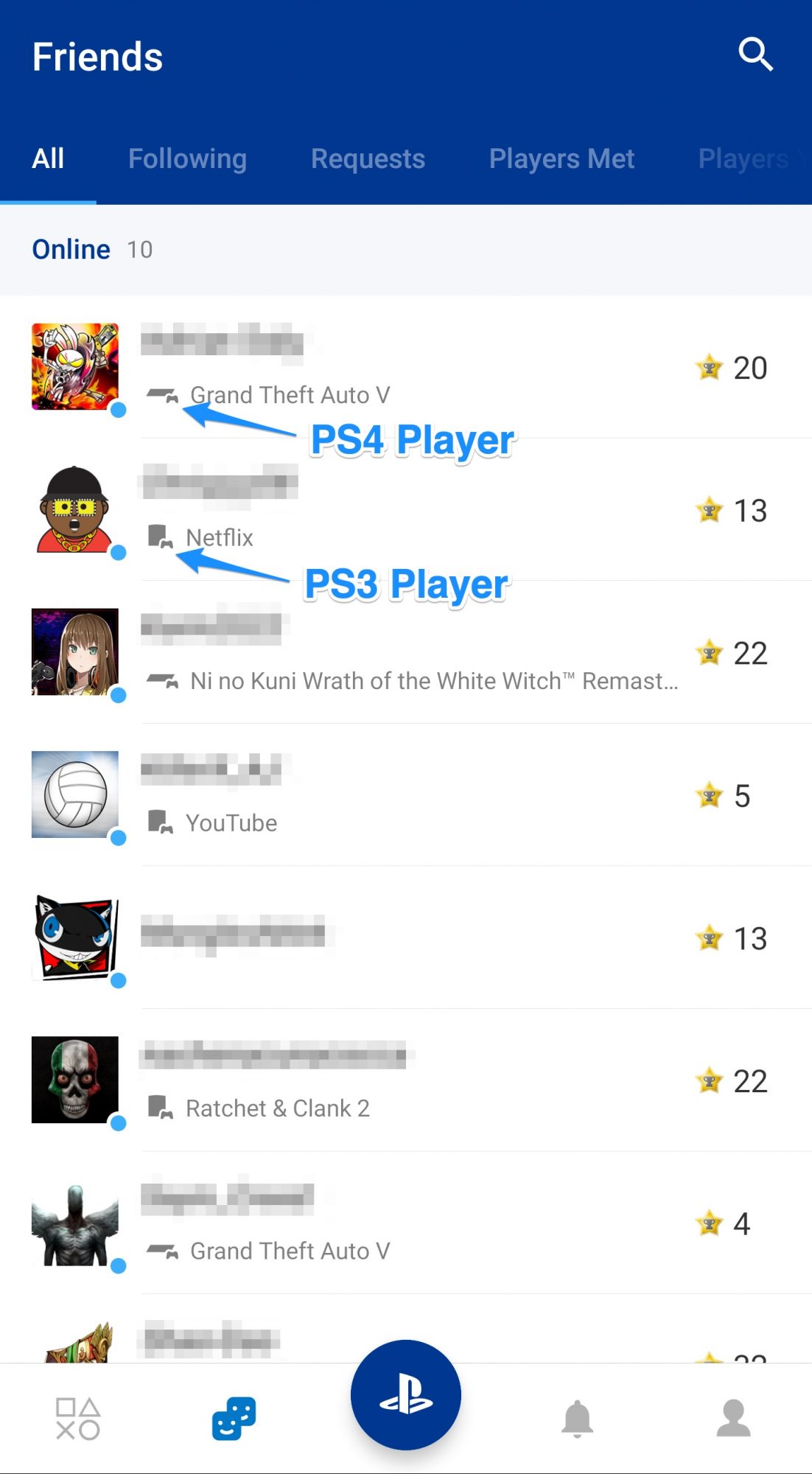 This does not affect messaging between the PS4 and the PlayStation Vita, which will continue to work as normal. But this does mean that Sony is slowly removing support for the PS3, given that the console is now over 13 years old.