A recent patent filing has surfaced, suggesting that Sony is working on a wireless charging adapter for the DualShock controller. The patent documentation shows the adapter working with the DualShock 4 controller, but suggest it could work with a multitude of devices.
Schematics for the design can be seen below. The adapter connects to the base of the controller, providing a flat surface that can be used to wireless charge the controller using a wireless charger.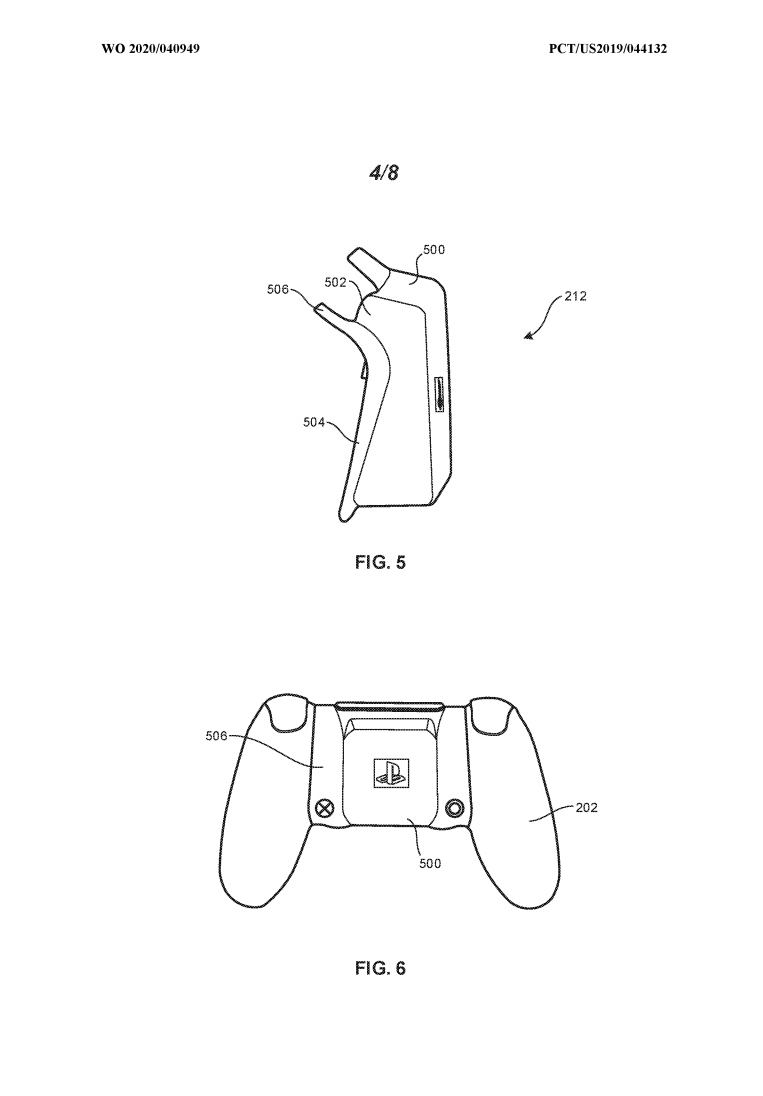 The adapter also includes buttons that can be used to mirror buttons from the controller, similar to the recently release back button adapter. The LEDs in the diagram below could be used to indicate status of the mapped buttons, or to indicate charging status.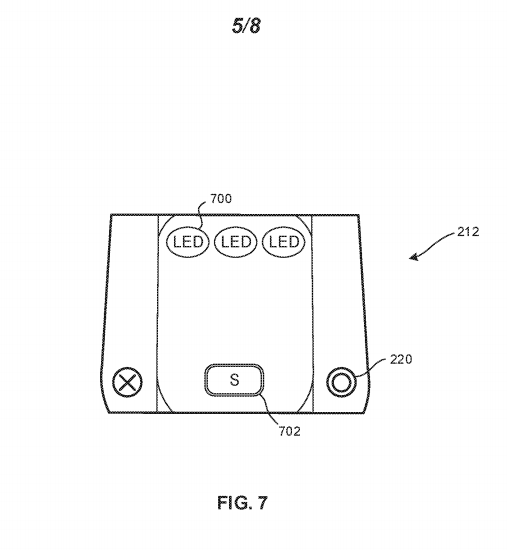 You can read the full patent filing here.