Sony has confirmed that it will not be present at E3 this year, making it the second year in a row, and despite the launch of the PS5 later on this year. A spokesperson for Sony game an official statement to GI.Biz.
"After thorough evaluation SIE has decided not to participate in E3 2020," said the spokesperson. "We have great respect for the ESA as an organization, but we do not feel the vision of E3 2020 is the right venue for what we are focused on this year."
Microsoft, on the other hand, will be present at the show to capitalise on Sony and Nintendo's absence.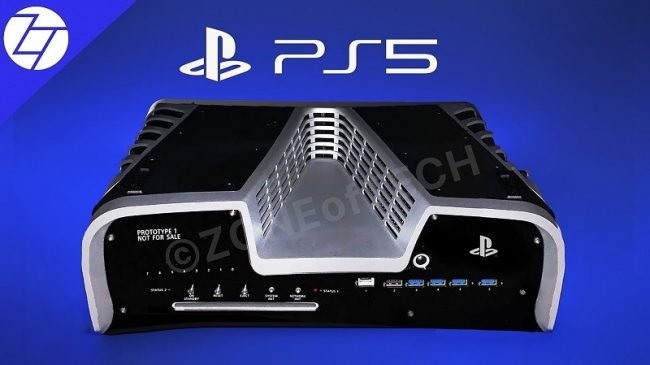 What does this mean for the PS5, and an official reveal of the upcoming console and it's DualShock 5 controller? Rumours suggest that Sony will be holding its own PlayStation Meeting in early February to reveal the PS5 in full.