Indie developer, Alterego Games, and publisher, StickyLock, have today released the highly anticipated, and adorable game, Woven. In Woven, players collect fabrics, uncover secrets and weave together the game's narrative, in a world that's not all that it first seams.
Players play as Stuffy, who embarks on a journey through a woollen world together with Glitch – a robotic Firefly. This unlikely duo set off to confront the metallic malevolence that lurks under the soft material surface and discover Glitch's origin.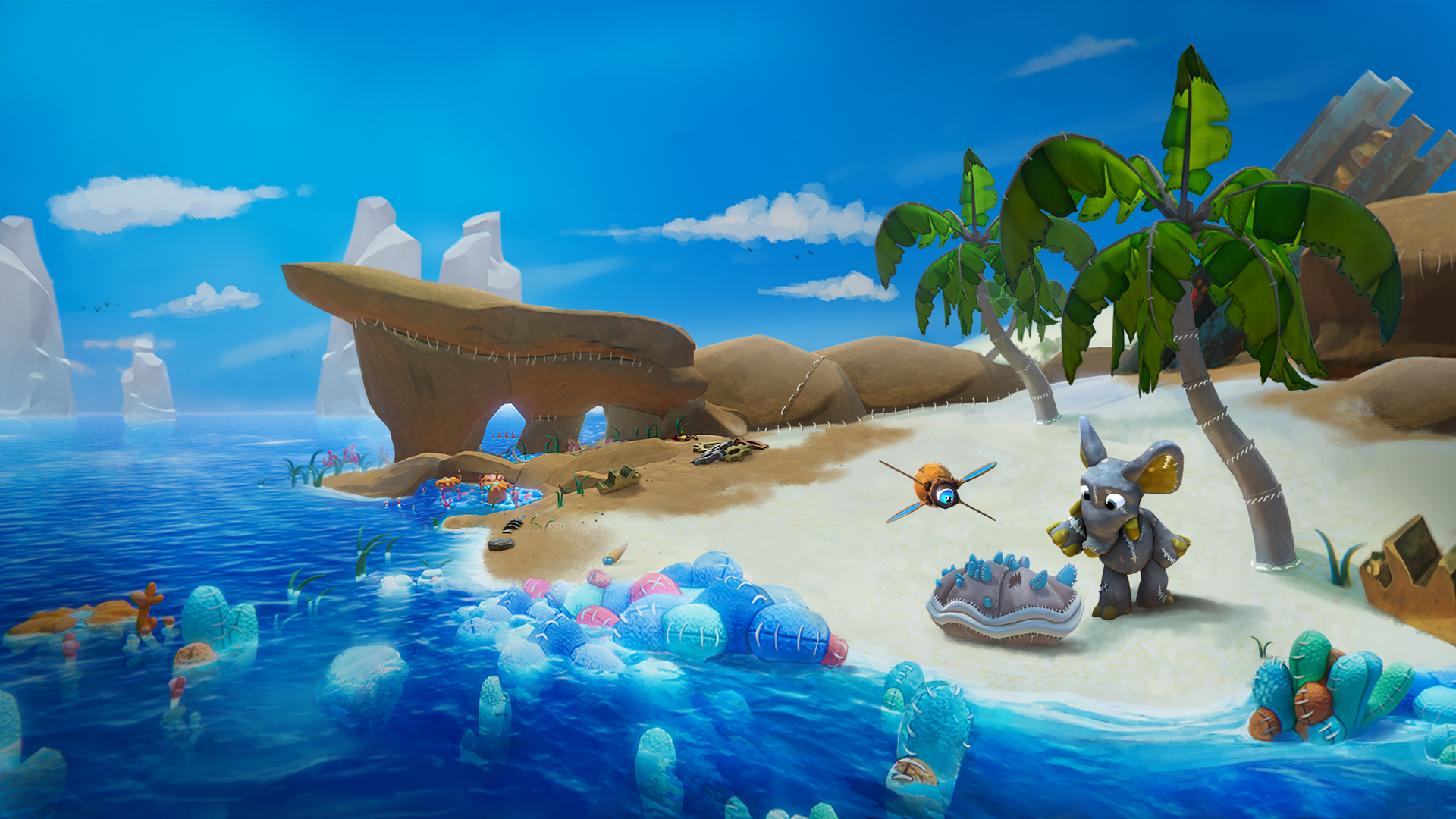 The game features:
A fantastically grumpy storyteller tells a deep and rich story in rhymes.
An epic bed-time story for everyone that's still in touch with their inner child.
A casual, but challenging and rewarding title for those that want to discover it all.
Character-customisation is key to solving puzzles.
A dynamic soundtrack making the world of Woven come alive, by composer Vortigon.
Colourful, beautiful, and a very detailed 3D world, inhabited by detailed and adorable cute creatures, in fear for their lives. A world with a dark and ominous past. 
Checkout the game's trailer below:
Woven is out today on the PS4, Nintendo Stitch Switch, Xbox One and PC.