The officially licensed external drive by Seagate for the PS4 is finally available across Europe and Russia after releasing in North America back in January 2019. Known as the Game Drive, the 2TB drive gives PS4 games an extra boost in storage in portable form.
The drive has been fully-optimized and tested with the PS4 so gamers can enjoy fast and seamless performance when playing games off the drive. With 2TB of space, the drive can store up to 50 games (based on average size of 39GB each).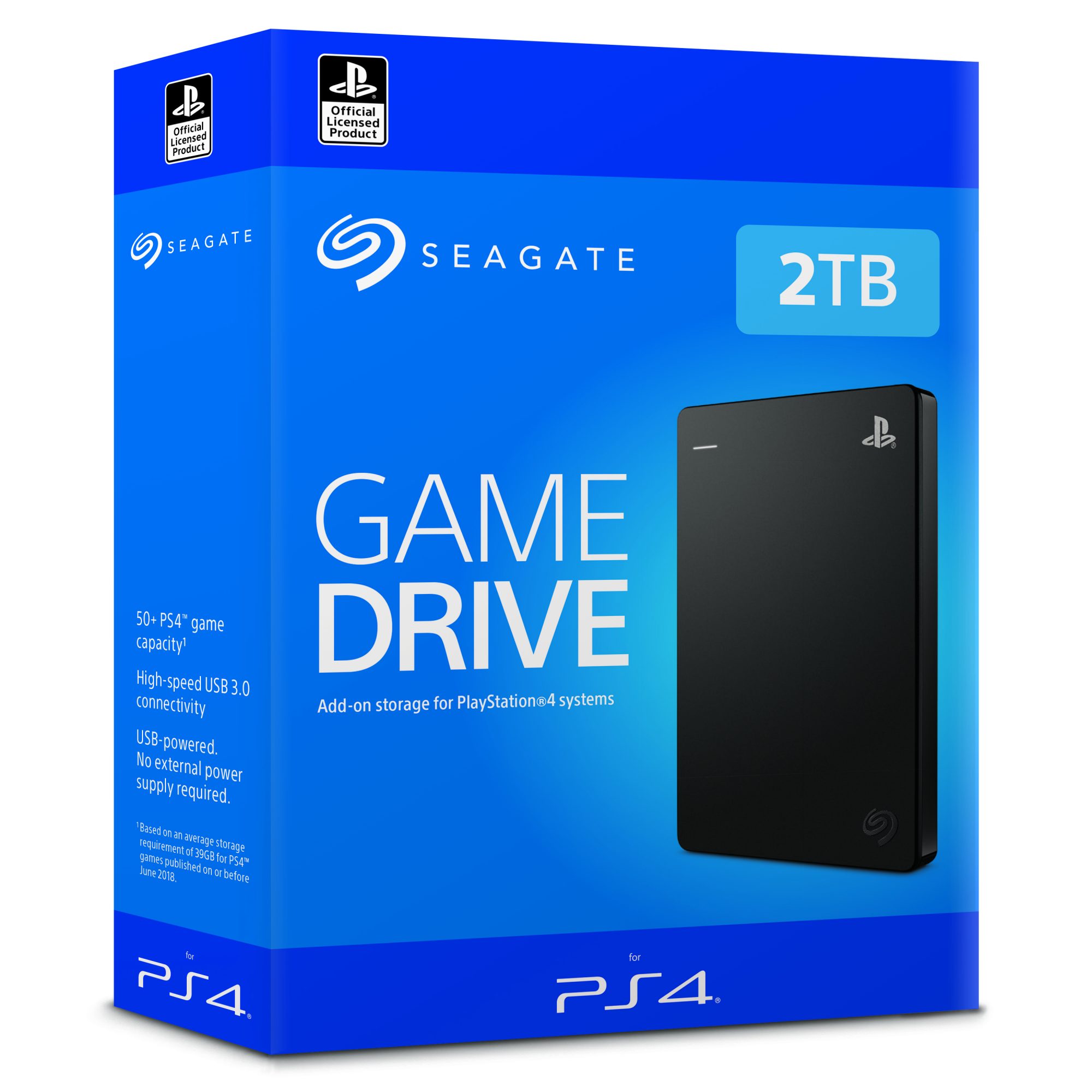 Setup is quick and easy – your console will automatically recognise the Game Drive when initially plugged in, with the first time set-up approximately just three minutes.
Do note, once content is stored on the drive, the content can only be accessed by the account that transferred the content.
The Game Drive for PS4 is available across the UK, France, Germany and Russia and launching in other European countries in the near future.
Source: PlayStation Blog