Sony and Seagate have announced an officially licensed external game drive for the PS4, featuring 2 TB of storage. The new Game Drive has been tested and optimized for the PS4, allowing gamers to store up to 50 PS4 games on the drive.
For the moment, the Game Drive has only been announced for North America, but is expected also be available in Europe soon. The Game Drive will go on sale next week in US and Canada for $89.99 USD / $119.99 CAD.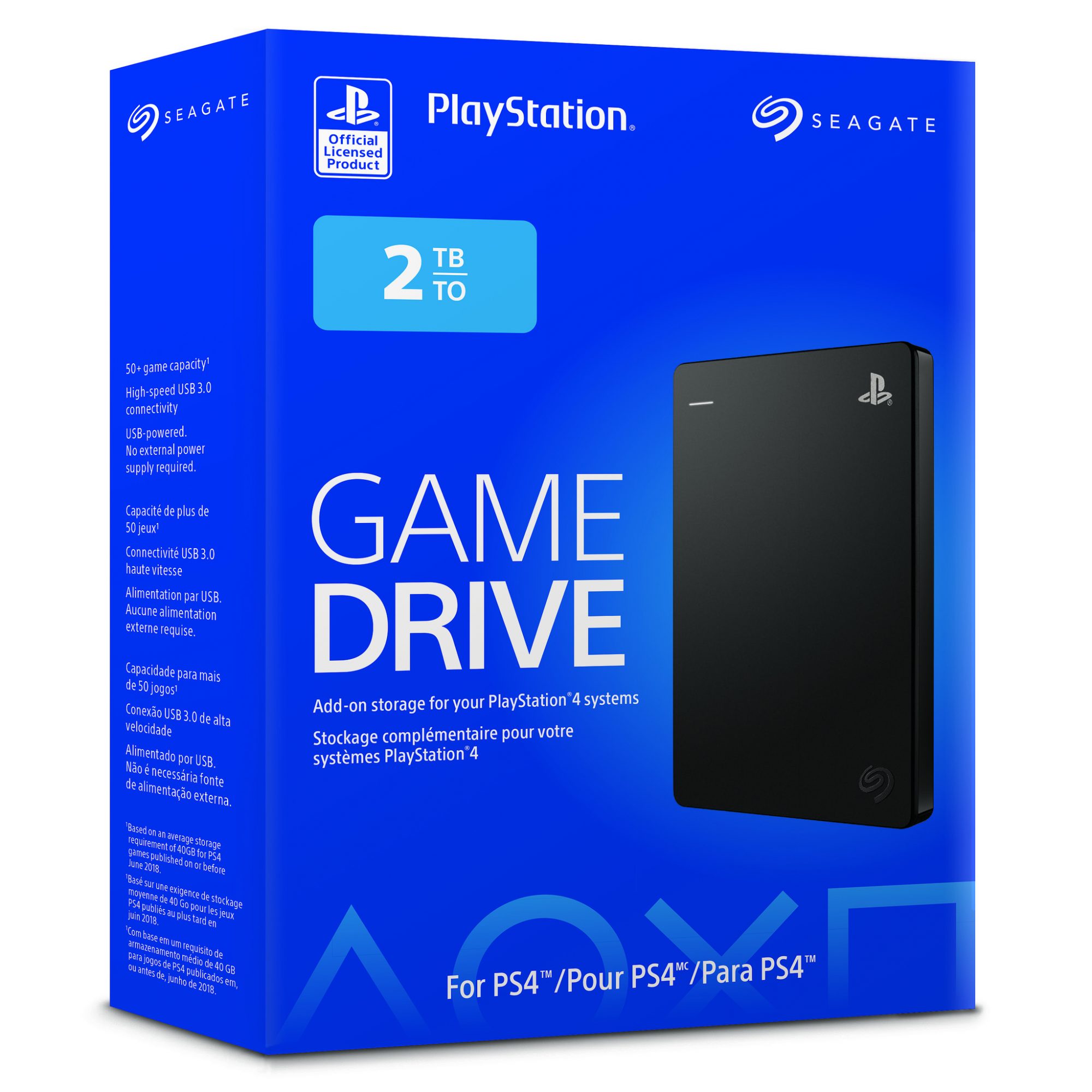 The drive features a small sleek design and branding that pairs well with your PS4. Most of all, the large increase in storage capacity lets you hang on to your favorite older titles and add-ons while still leaving room for new games.
Sony claims that the drive will let gamers store up to 50 games on the drive, based on the average game size of 39 GB. Installation is easy with the provided USB cable that plugs straight into the PS4. The drive is also pre-formatted for the PS4, meaning your console will automatically recognizes your Game Drive and helps get it up and running in approximately three minutes.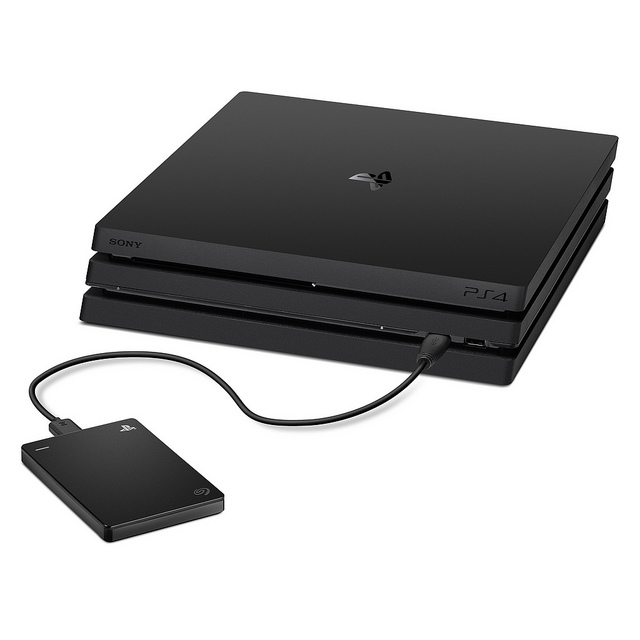 Main Features of the Seagate Game Drive:
Instantly adds 2TB for approximately 50 more games (based on average storage requirement of 39 GB per game)
Full-speed gaming, just like playing from the PS4 system's internal drive
Optimized to work with every model of PS4 (requires system software version 4.50 or greater)
Easy to bring to a friend's place to play your games on another PS4 system (do note, once content is stored on the drive, the content can only be accessed by the account that transferred the content)
Truly plug-and-play; doesn't require additional cables
Doesn't need to plug into the wall — USB powered