GT Sport has received another free content update in patch v1.32. The first update for 2019 brings with it eight new cars, as well as the return of an old fan favourite track: Special State Route X.
New vehicles
Rolling into Brand Central are eight new vehicles, from 50's classic open-top roadsters to enthusiast Japanese Coupés.
Porsche 356 A/1500 GS GT Carrera Speedster '56
Aston Martin DB3S CN.1 '53
Shelby G.T.350 '65
Ferrari Dino 246 GT '71
Nissan Fairlady Z Version S (Z33) '07
Honda Integra Type R (DC2) '98
BMW Z8 '01
TVR Tuscan Speed 6 '00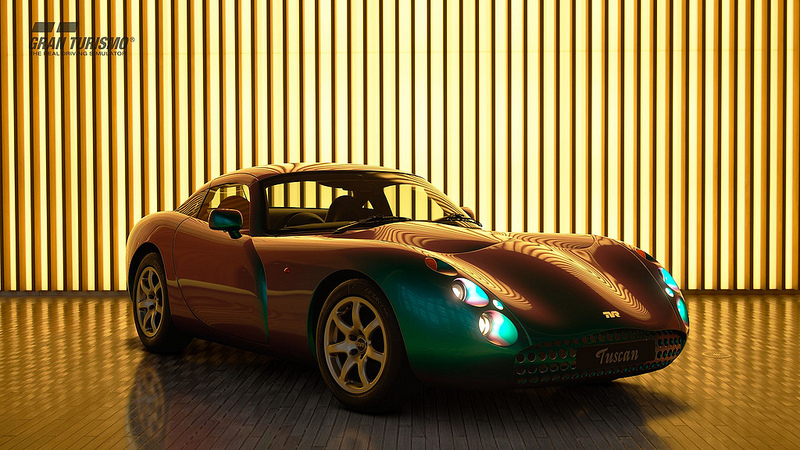 New track – Special Stage Route X
This massive oval track of roughly 30km in length has been hugely popular in license tests and high-speed races in the past editions of Gran Turismo, and has now returned for GT Sport.
With a simple layout consisting of two 12 km straights and two banked corners, drivers can enjoy top-speed challenges and extreme high-speed battles where utilising slipstreams is essential.
GT League
New Event – Z Heritage (Beginner League)
Two additional rounds added to "Stars & Stripes"
Two additional rounds added to the "Vision Gran Turismo Trophy"
Two additional rounds added to the "X2014 Nations Cup"
One additional round added to the "Gr. 1 Prototype Endurance Series"