Sony has announced that PlayStation Now users will be able to download games to their PS4, on top of being able to stream them over the internet. The feature is gradually rolling out to users starting today, and will be available to all users soon. One of the advantages of downloading a PlayStation Now title is that you don't need PlayStation Plus to play online.
Sony has confirmed that a PS Plus subscription will not be required to play supported games online, and this is true for both streamed and downloaded games from the service. Once a game has been downloaded, it can also be enjoyed offline, without the need to stream it over the internet.
Downloaded game will also be able to take full advantage of the PS4 Pro hardware, allowing gamers to play supported games in native 4k resolution with 5.1 surround sound. And downloaded games will support all user-purchased DLCs, micro transactions and add-ons.
Please note that you will need to connect your PS4 system to the internet once a week to verify your PS Now subscription, even if you're only playing downloaded games.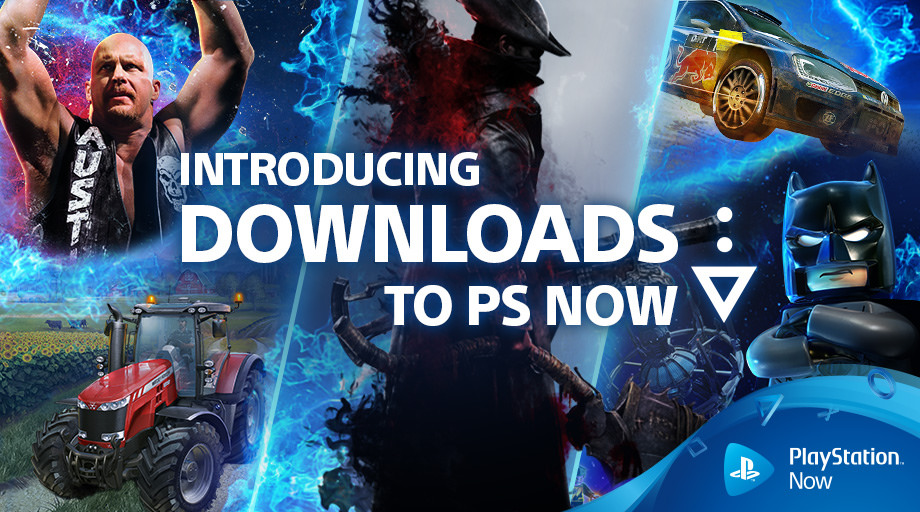 PlayStation Now downloads will be available in North America and Europe (where PS Now is supported). If you don't see the Download feature yet, check back soon.