Sony's new Platinum Wireless Headset for the PS4 will be releasing in January 2017, retailing for £129.99. The headset includes enhanced highly positional 7.1 virtual surround-sound powered by PlayStation's proprietary 3D audio technology, and premium design compared to the previous Gold PS4 Headset.
The headset is also further equipped with a pair of premium 50mm speaker drivers, multi-position, hidden noise-cancelling microphones and an extended life built-in rechargeable battery.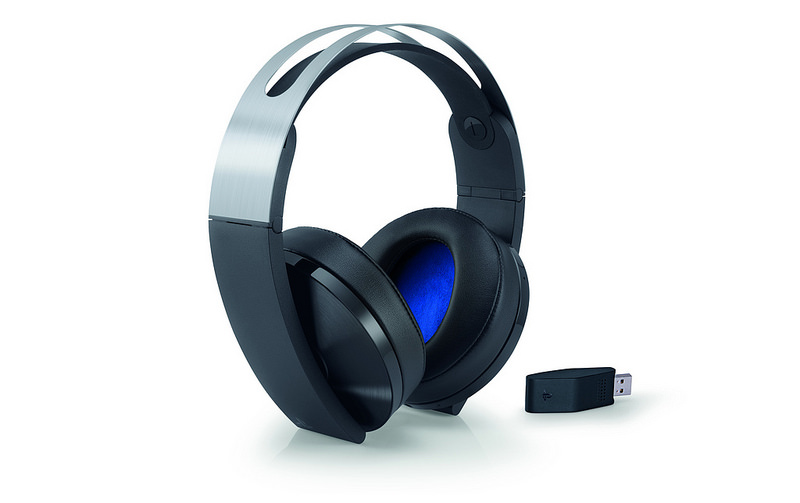 In addition to working with all PS4 systems, the Platinum Wireless Headset is compatible with mobile devices and PlayStation VR via the included 3.5mm audio cable, perfectly complementing the 3D Audio capabilities built into the PS VR headset.
At launch, Uncharted 4: A Thief's End will support the headset's 3D audio mode through a patch. A variety of upcoming games will also support 3D Audio including MLB The Show 17, Uncharted: The Lost Legacy and Days Gone.
The team at Naughty Dog was excited to take advantage of this new technology to make Uncharted 4: A Thief's End sound better than ever. Check out the video below to hear more about how 3D audio brings new life to Nathan Drake's adventures.