Telltale Games have announced that the first episode in their new Batman series is coming to consoles and other platforms in August. The August release will be digital only, but a physical version will be available for purchase starting September 13th in North America and September 16th in Europe as a special Season Pass Disc. The exact date for the August digital-only release has yet to be revealed.
The physical version which will include the first episodes in the season, and will grant access to the subsequent four episodes as they become available for download via online updates.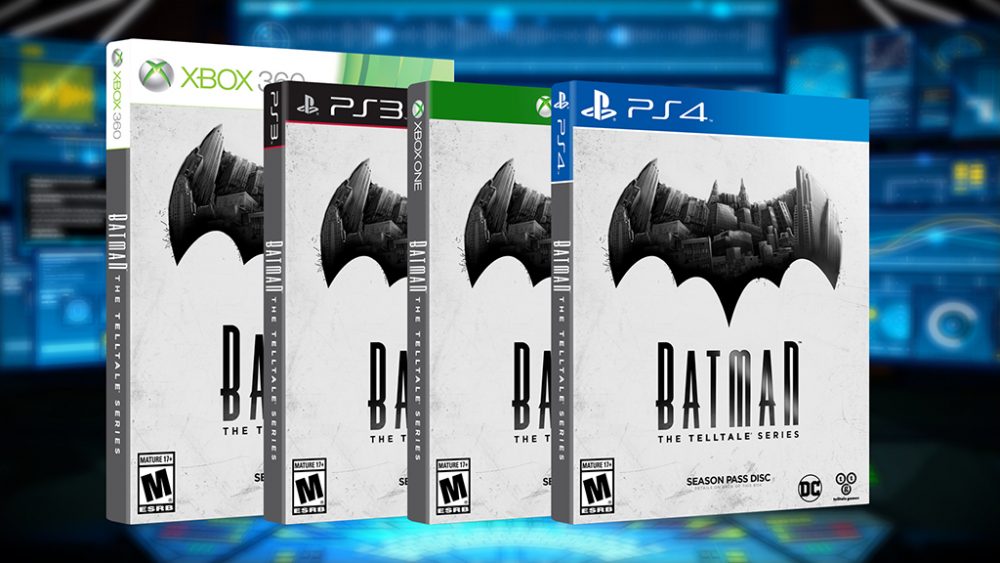 The exact August release date will be revealed at next week's San Diego Comic Con alongside the world premiere trailer and a special 'crowd play' event, which will be joined by Troy Baker, the voice of Bruce Wayne in the game.