At a Sony Press Conference in Tokyo earlier this morning, Sony officially revealed the name of the PlayStation Virtual Reality headset, previously known as Project Morpheus. The official name for the headset is now PlayStation VR, and will be releasing to consumers in early 2016. For the time being, Sony continues to refine the hardware and is working with 3rd party developers and publishers to bring content to the device.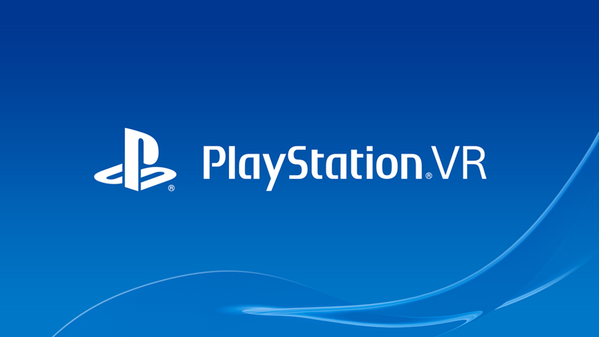 "The name 'PlayStation VR' not only directly expresses an entirely new experience from PlayStation that allows players to feel as if they are physically inside the virtual world of a game, but it also reflects our hopes that we want our users to feel a sense of familiarity as they enjoy this amazing experience," said Masayasu Ito, EVP, Division president of PS Product Business and VP, Software Design Division.
"We will continue to refine the hardware from various aspects, while working alongside 3rd party developers and publishers and SCE Worldwide Studios, in order to bring content that deliver exciting experiences only made possible with VR."
You can expect more news about PlayStation VR over the coming months.