Telltale Games has confirmed that The Walking Dead Season Two will be coming to the PS3 and PS Vita, and will continue Clementine's story. The second season will have you playing as Clem, struggling to outwit both the dead and the living in situations that will test your morals and shape the flow of the story through your decisions and actions.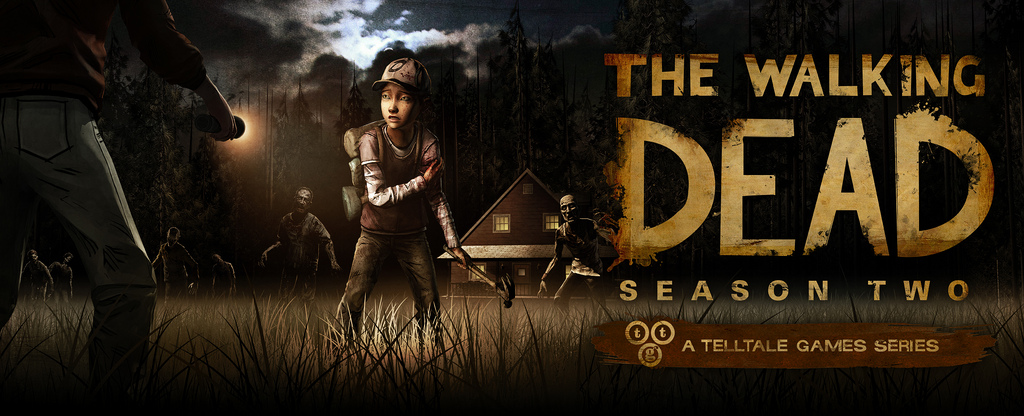 Telltale games has also revealed the official Season Two trailer:
If you're not familiar with with Clementine, she's a young girl orphaned at the outset of the undead apocalypse, and in Season Two, she's now left to her own devices to seek safety and survive. Her story starts in the first season of The Walking Dead, of which the first episode is now free to download from the PlayStation Store.
Season Two will consist of five episodes that will be available on the PlayStation Store as a digital download through the season. The episodes will be available for purchase individually, or you can save yourself some money by getting the season pass.
A formal release date has yet to be announced, but we can expect one in the near future. The season is expected to start this year, and continue until mid 2014, with a new episode releasing every month or two.