Sony have confirmed to Eurogamer that there will be an official PS4 bundle with Killzone: Shadow Fall, which was first leaked late last month, is real and will retail for £429 – the price of the standard Xbox One package. In Europe, the bundle will prices at €499, saving you around £70 in total.
The bundle also includes the PlayStation Camera and an extra DualShock 4 controller, valued at over £100 together. Sony has also assured gamers that other bundles will be coming, but hasn't confirmed the bundles. Sony UK manager Fergal Gara told EuroGamer that "there are other bundles that also represent incredibly good value."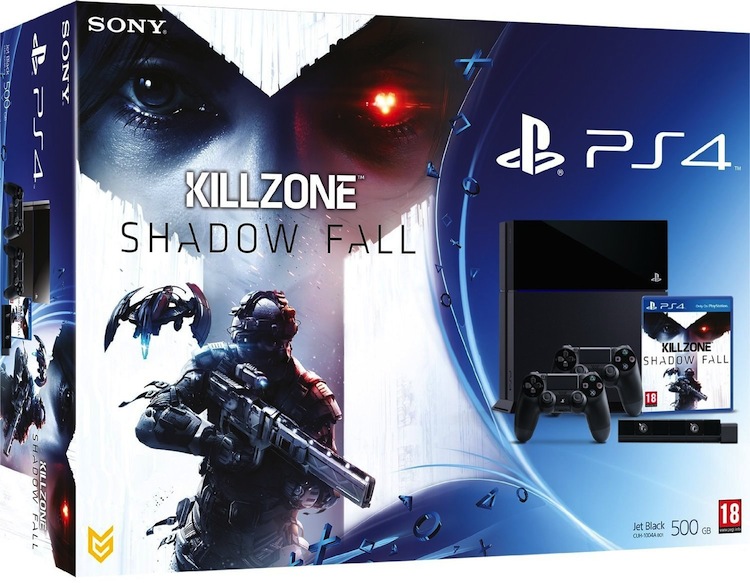 It also appears that you'll be able to upgrade your pre-order to this mega bundle, with Gara stating "our retail partners are contacting their pre-order customers in order, so starting with the first, working up to when they run out of that special bundle, saying, we now have clarity on exactly what PlayStation 4 bundles we have to offer for day one. Would you like option A, B, C or D?"
If you've pre-ordered the PS4, expect an email from your chosen retailer soon.