Following from yesterday's news about Gaikai answering questions about the Sony acquisition, the Gaikai website also reveals PlayStation titles on its homepage. You can see the likes of Uncharted's Drake, Kratos from God of War, Raiden from Metal Gear Solid and the Helghast from Killzone in the background of the site.

Have a look at the site's background image below (click to enlarge) – see what we're talking about? That's not all. Take a look around the website and see who else you can spot. We've also seen LittleBigPlanet and inFamous teased on other pages too.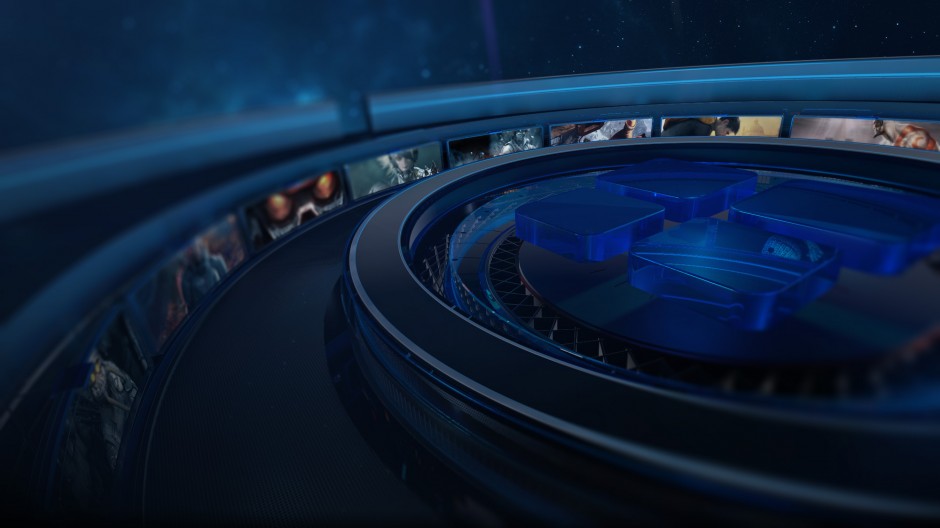 The "History" page reveals Sackboy from LittleBigPlanet too (see below).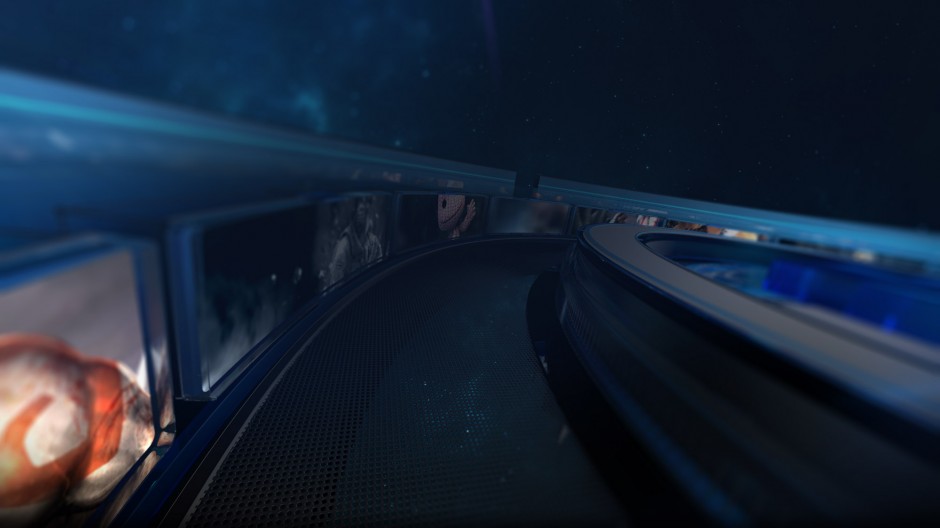 While the Q&A page reveals Cole from inFamous and more Helghast soldiers from Killzone: