If you are a PlayStation Plus Extra or Premium subscriber, you get access to the Game Catalog, which has hundreds of titles that you can download and play as part of your subscription. However, the Game Catalog doesn't work in the same was as the monthly PlayStation Plus titles.
The monthly PlayStation Plus games can be added to your Game Library, and can be kept forever while you remain a PlayStation Plus subscriber – even after the games have been replaced with new ones the following month.
With the Game Catalog, this works differently – you can add any game from the Catalog to your Game Library, but if the game is removed from the Catalog in the future, you will lose access to it, even if the game has been downloaded to your console.
When trying to access a game that has been removed from the Game Catalog, a "lock" icon will be displayed alongside the title of the game, and trying to play the game will display an error message.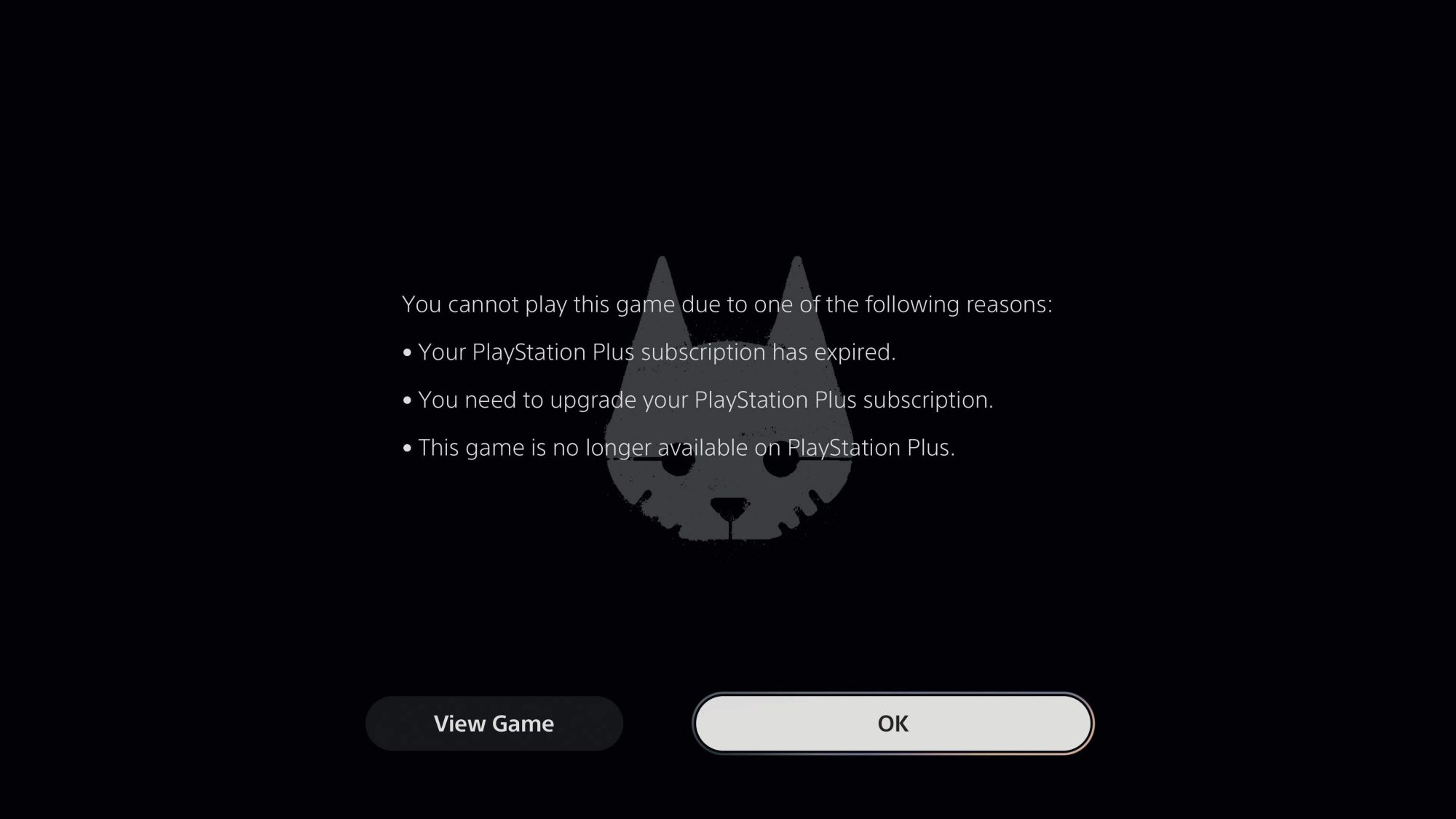 The video below demonstrates what happens when trying to play a game that has been removed from the Game Catalog: