Hogwarts Legacy has suffered further delays to its release, but this time only affecting last-gen consoles, including the PS4. The PS5 version is still on schedule for release in February 2023, but the PS4 version will now arrive in April 2023.
Hogwarts Legacy was originally scheduled to release in 2021 but was delayed to 2022 just a few weeks into the New Year. Then back in August, the 10th February 2023 release date was revealed. Now, it turns out that the game will only release on the PS5, Xbox Series S|X and PC in February 2023.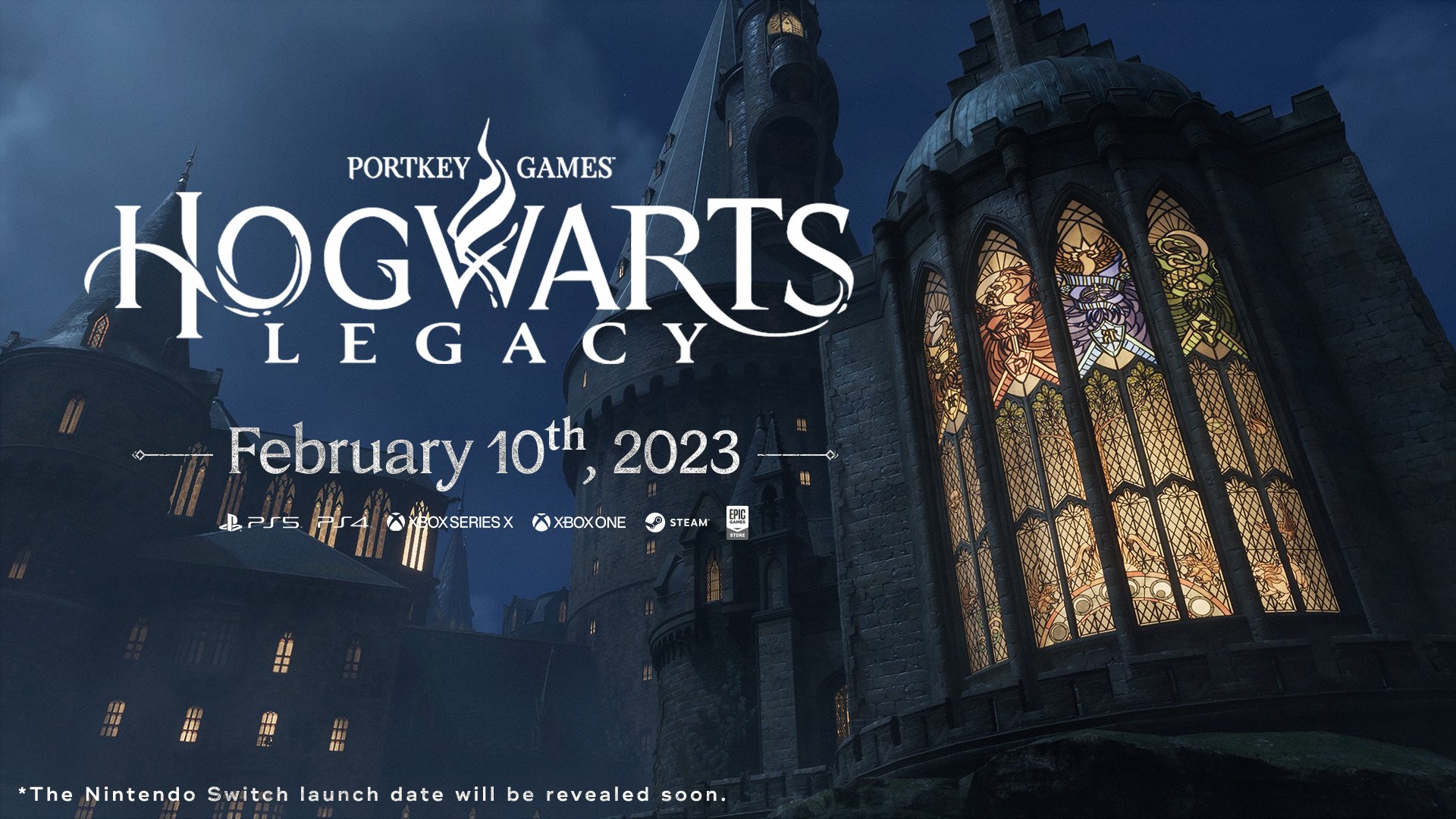 The new release schedule is as follow:
PS5, Xbox Series X|S & PC – 10th February 2023 with 72 hour early access from 7th February 2023.
PS4 and Xbox One – 4th April 2023
Nintendo Switch – 25th July 2023
For the Digital Deluxe Edition, which bundles together both PS5 & PS4, and Xbox One & Xbox Series X|S versions together, the last-gen version of the games will be delivered in line with the above release dates.