The Sims 4 is still going strong despite being released almost 5 years ago, back in November 2017 on the PS4. EA has announced that beginning 18th October 2022, The Sims 4 base game will be going free-to-play across all platforms, including the PS4 and PS5.
To compensate players who may have purchased the game recently, EA will be giving the Desert Luxe Kit away as a free gift. However, this will only apply if you purchased the base game between 14th September and 17th October 2022.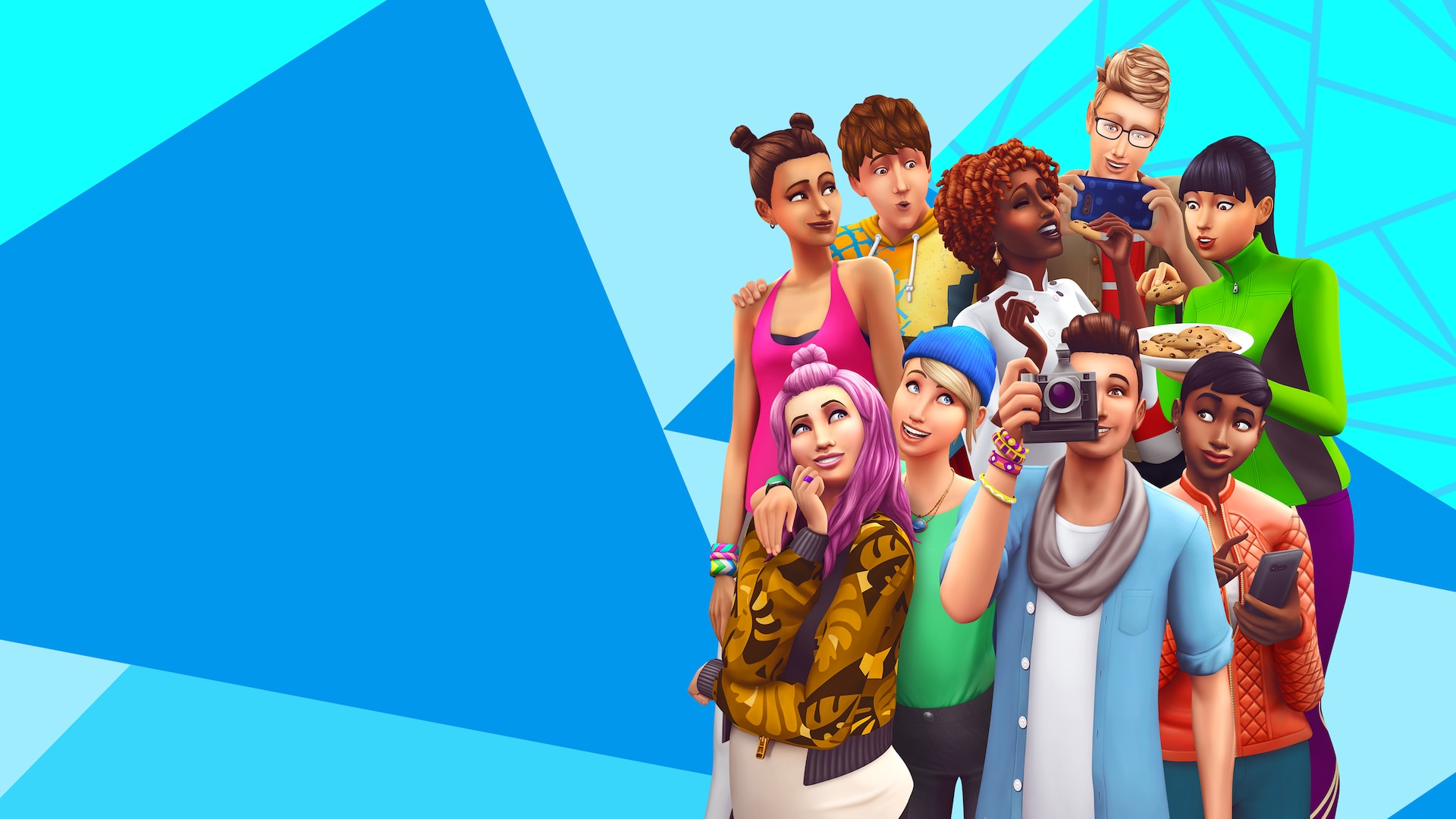 Although the base game will be free to play, there are lots of add-on packs and expansions available for the game, which will remain as paid content. There are over 40 add-on packs available for the game ranging from a few quid to over £30 each, so if you are set on owning all the content, be prepared to pay a few hundred for all the content.