Sony has released PS4 Firmware 9.00 into closed beta testing today, while also revealing some of the features coming to the PS4. The biggest change in the support for PS5 trophies on the Profile Screen and Trophy List. Almost nine months since the PS5 was released, the PS4 is not able to show trophies unlocked on via PS5 games.
The firmware update also improves privacy features when blocking users, the ability to delete Groups, and improvements to Parental Control features. The final features of the beta are subject to change, but you can see a list of features included below.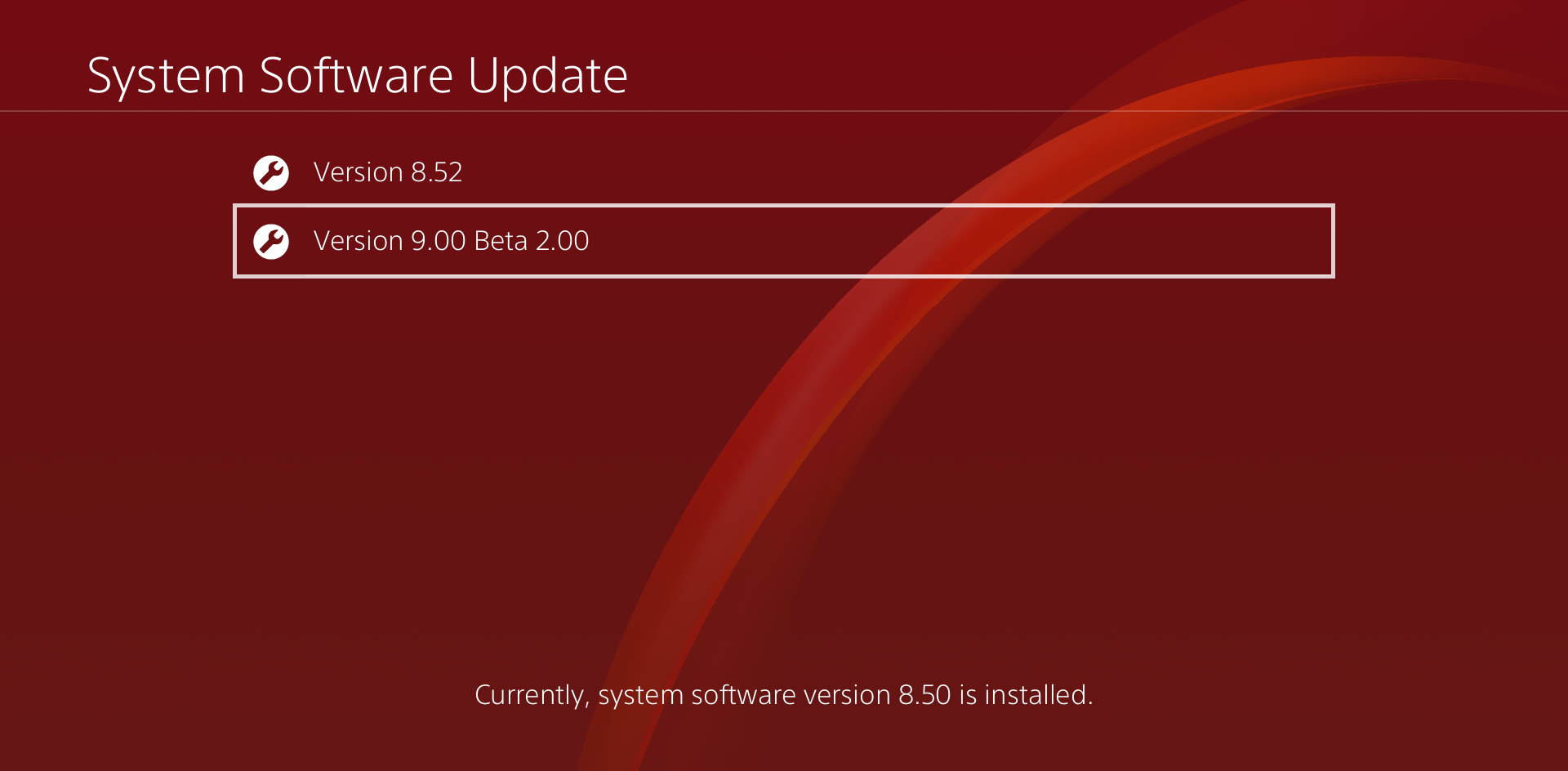 PS4 Firmware 9.00 Beta Release Notes:
You can now view trophies for PS5 games on PS4.

In Trophies, you can now view PS5 trophies in your trophy list.
You can also view PS5 trophies in the trophy list on the profile screen under the [Games] tab.

In Messages, the following has been updated:

If you're the owner of a group, you can now delete it. To delete a group, open the options menu and then select [Delete Group]. If you deleted a group, it will be deleted for all members.

Now when you block someone, you can choose to leave the group that only you and they are in at the same time. You don't leave groups that include other players.
The following improvements have been made to parental controls:

Now when a child requests to use communication features for a game, their parent or guardian will receive a notification on the PS4 and PlayStation App.
The child will also receive a notification when their parent or guardian accepts, denies or stops allowing the child to use communication features for a game.