Sony has released a new minor firmware update for the PS4, updating the system software to v8.52. The update is a minor one, with the release notes indicating that the only change is improvements in "system performance". The update doesn't contain any new features, and is around 482 MB in size.
The update isn't mandatory, which means you can still access the PlayStation Network without needing to install it. However, it may be required by newly released games. You can check out the one-line release note below.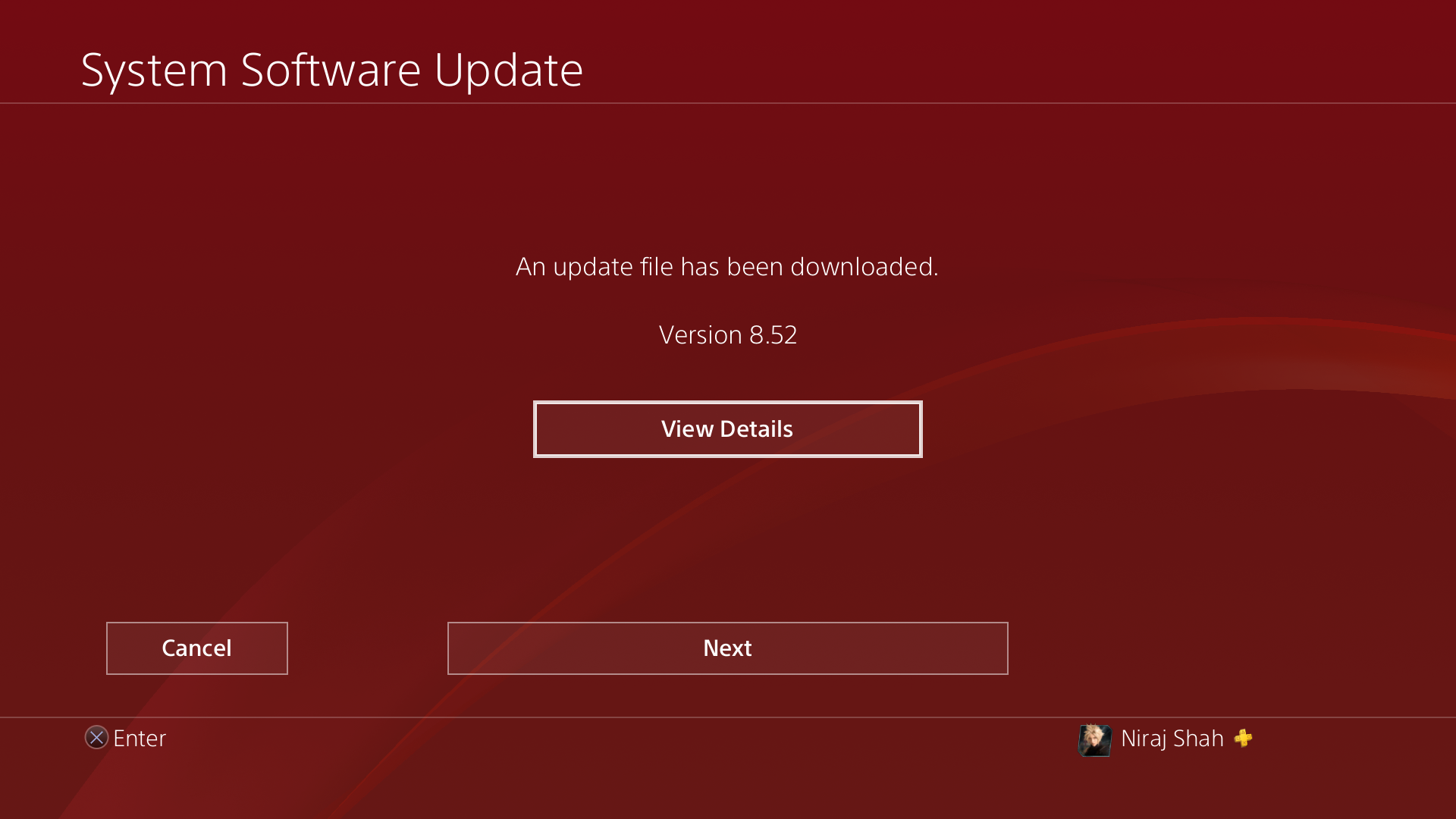 PS4 Firmware v8.52 Release Notes
This system software update improves system performance.