Following the return of the Play at Home initiative last month with a free copy of Ratchet & Clank on the PS4, Sony has announced a further 10 games that will be giving away for free this Spring. A further nine games will be made available from 25th March 2021, including Subnautica, The Witness and Moss.
In addition, Horizon Zero Dawn Complete Edition will be made available on 19th April as the final game in the initiative, which includes the Frozen Wilds DLC. All you need to download and keep these games forever is a PlayStation Network account – you don't even need to have a PlayStation Plus subscription.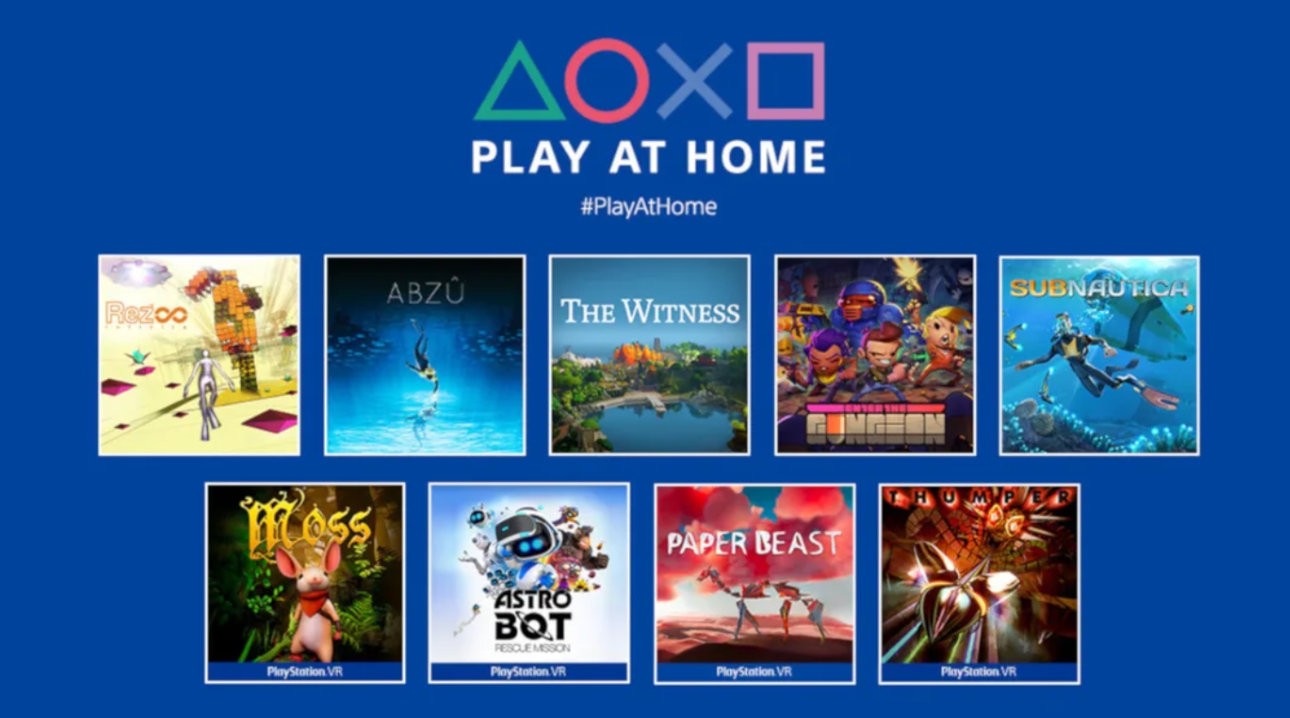 The first set of games will be available from 25th March at 8PM Pacific Time (26th April, 4AM BST), until 22nd April. And the final game will be available for free download between 19th April at 8:00PM Pacific Time (20th April, 4AM BST), until 14th May. Check out the full list of games below.
Available on 25th March 2021
Abzu (PS4)
Enter the Gungeon (PS4)
Rez Infinite (PS4)
Subnautica (PS4)
The Witness (PS4)
Astro Bot Rescue Mission (PSVR)
Moss (PSVR)
Thumper (PSVR)
Paper Beast (PSVR)
Available on 19th April 2021
Horizon Zero Dawn Complete Edition