Invites to take part in the PS4 Firmware v8.50 beta are starting to go out to users. PS4 Firmware v8.50 includes a number of bug fixes and improvements to the system, but also marks the end of Communities. The Communities feature was discontinued from the PlayStation App some time ago, and will soon be disabled on the PS4 too.
The beta email includes details of the changes to the system, which include improvements to privacy. As the firmware is currently in beta, the release notes are subject to change. Check you the current release notes below: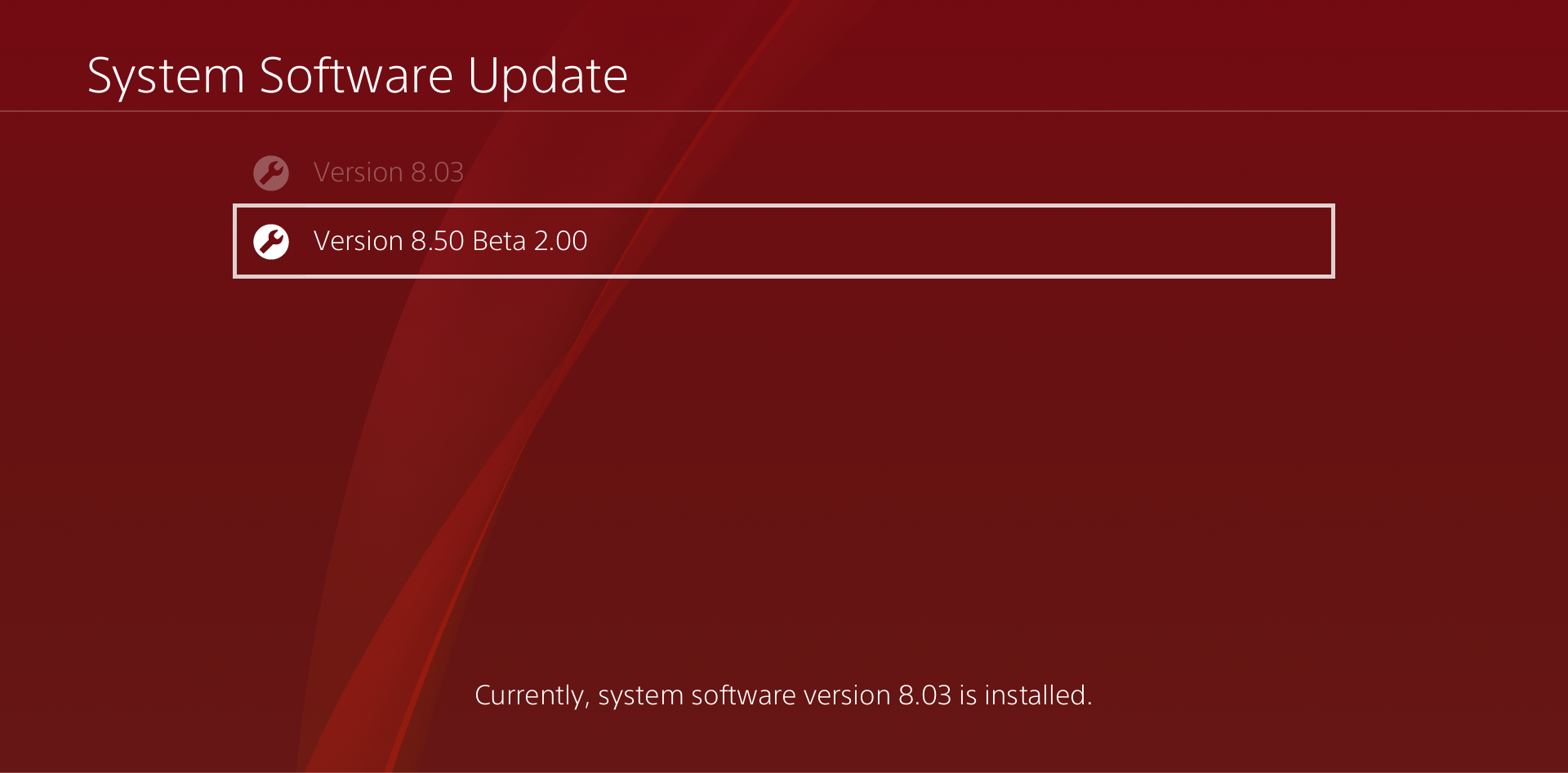 PS4 Firmware v8.50 Beta Release Notes
In Messages, you can now turn notifications on or off for each of the groups you're in. On the group screen, open the options menu and select Turn Notifications Off.
On the game session details screen, you can now use the Request to Join button to ask the session leader to join their game session. The session leader can then send you an invite to join the game session.
When playing a game you've hidden, other players will no longer see that you're currently playing that game.
The Communities feature is no longer available.