In a Investor Call, Take-Two has revealed some surprising sales figures for their games, the biggest of which is Grand Theft Auto V. GTA V has sold more than 140 million copies across all platforms since the game was released back in 2013, and continues to make the top 10 in the PlayStation Store charts.
Take-Two's other popular games include Red Dead Redemption 2, which has sold 36 million copies, and NBA 2K21, which has sold 8 million copies. The Investor Call also revealed that the company has 93 titles in development, of which 63 are "core gaming" titles.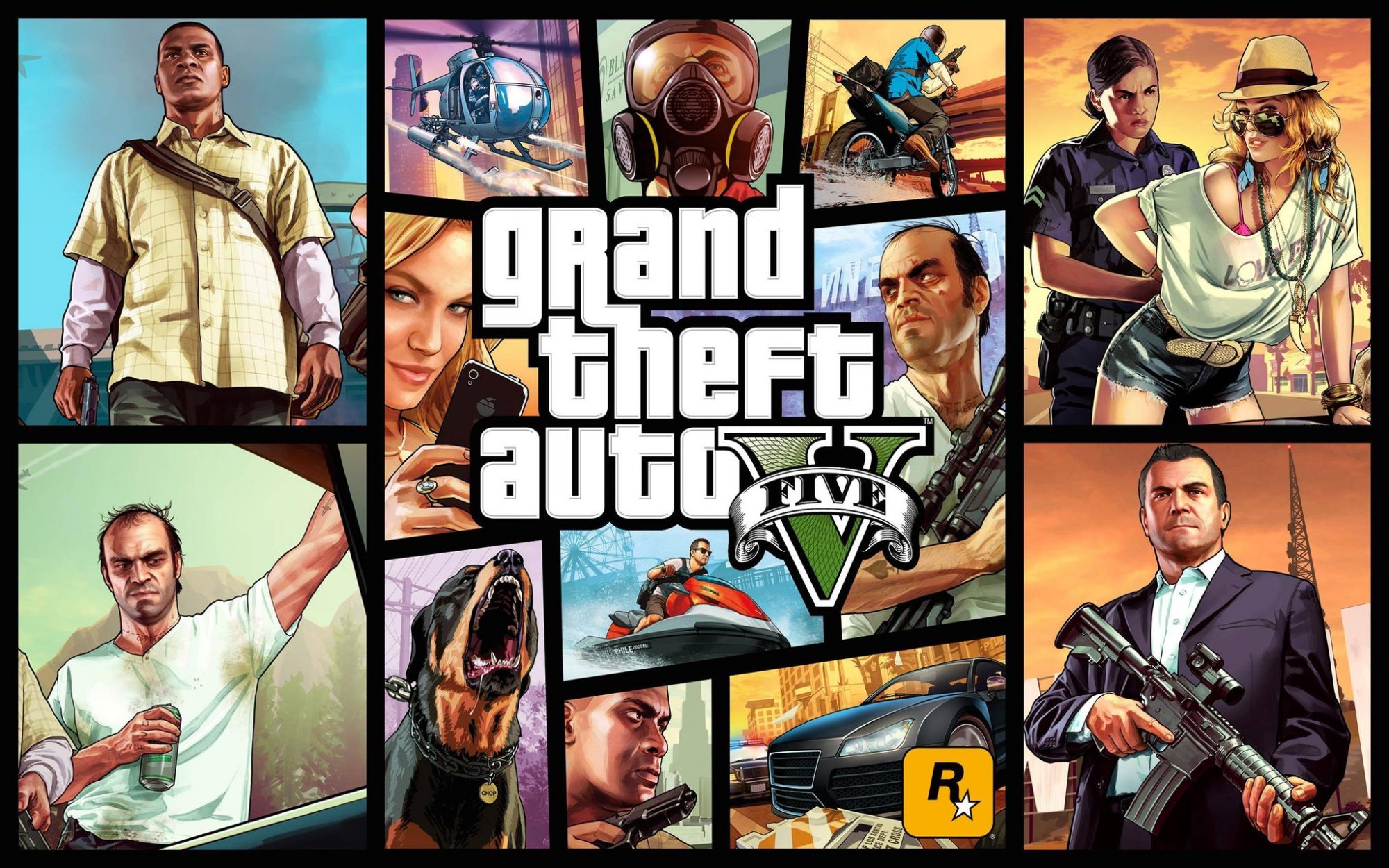 Of the 93 titles currently in development, 72 of these are coming to consoles and PC. And 47 of these are based on existing IP, while the rest are new IP. Some of these new games will be announced in the coming months.
Unfortunately, there is no word on the next GTA title in the series, but we do know that a PS5 version of GTA Online is in development. Owners of GTA V on the PS4 can get $1,000,000 in-game currency for every month they login until the PS5 version is released.