A PlayStation One classic is back, and it is better than ever. Tony Hawk's Pro Skater 1 and Pro Skater 2 are making a comeback through a remastered bundle that will be available on several eighth-generation gaming environments. This is a great opportunity to try the best skating video game ever made, for anyone who did not have the chance to play the original versions almost twenty years ago.
Pro Skater's developers have done a great job remastering the two games, enriching them with all those features one expects from games available on PS4 and Xbox One devices.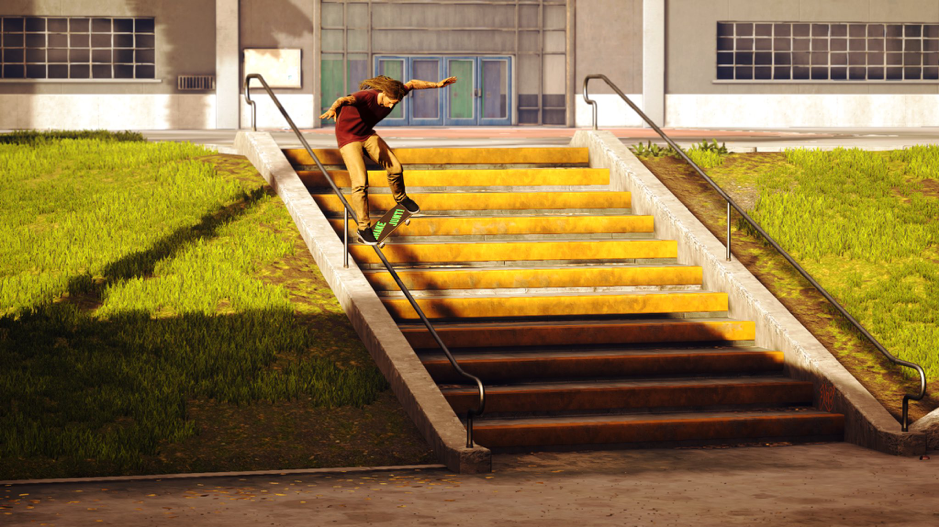 The recently released Tony Hawk's Pro Skater 1 + 2 bundle might be a remaster of a really old game, but it is an ageless gaming title that will be enjoyed by many extreme e-sports fans. Those who enjoy Halloween Fortune 2 RTP at mansioncasino.com in the United Kingdom, or those who prefer action games, will probably not find Pro Skater as appealing. Still, everyone will agree that it is a timeless classic that revolutionised the world of extreme e-sports. This is a game that pays homage to the greatest skateboarder in the history of the sport. By powering up your console, you will be able to take control of skaters like Tony Hawk, Bob Burnquist, Steve Caballero and Bucky Lasek. The skateboarder roster consists of 20 professional skaters, among which you will even find Tony Hawk's firstborn son; Riley.
Activision Hits the Jackpot Right Before Christmas
Tony Hawk's Pro Skater 1 + 2 was received positively by the majority of the players, and many consider it one of the most surprising gaming hits of the year. This was not an unexpected development, as Pro Skater was one of the most pirated PlayStation games of the nineties. Back then, Sony was still trying to earn its title as the new gaming superpower, and Tony Hawk's Pro Skater was one of the games that played a part in that endeavour, despite all the pirating that was taking place during the console's early life stages.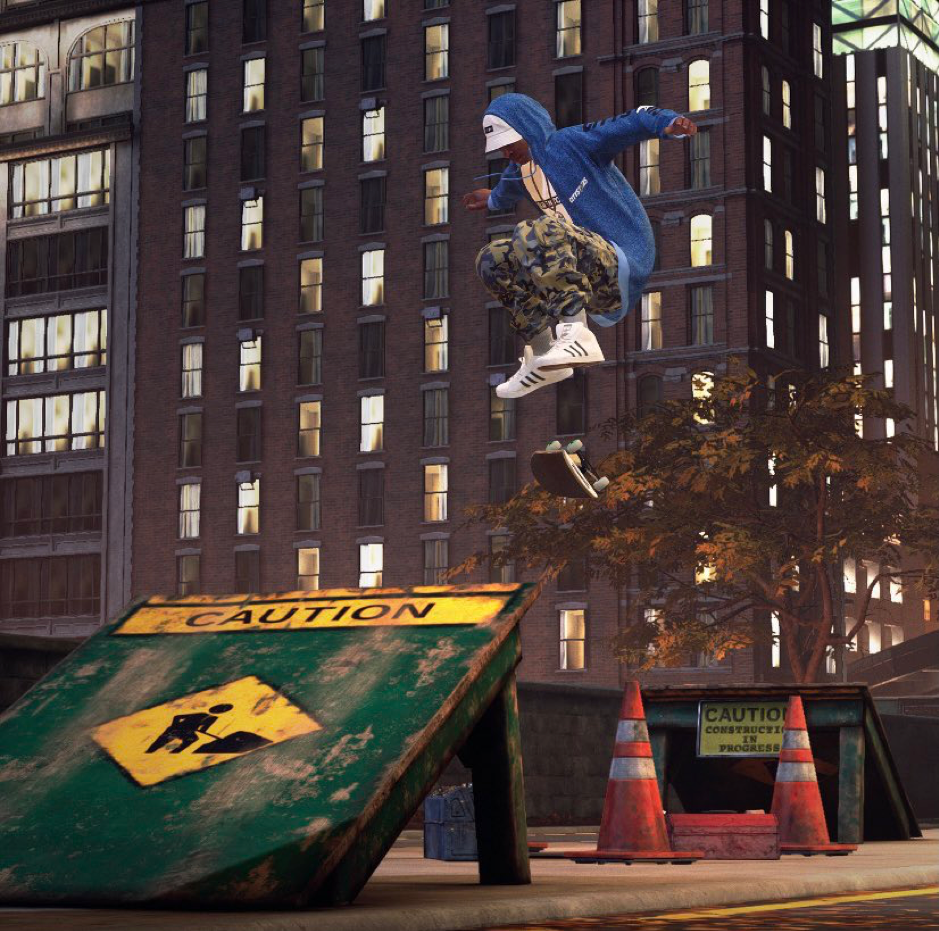 Is It Worth the Money?
The popular extreme sports gaming bundle is available for purchase at a very reasonable price, and this makes it a great gift choice for every gamer. Buying the 2-in-1 package for yourself or for somebody you care about, will be a value-for-money choice that you will not regret. The two Pro Skater games were not developed in order to offer hundreds of hours of gameplay, but they will keep you coming back for more, even after you have completed them a couple of times.
A Game That Takes Skating to the Next Generation of Gaming
Tony Hawk's Pro Skater 1 + 2 may have been created for eight generation gaming environments, but this does not mean that you will not be able to play the two games on PlayStation 5 and Xbox Series X devices. The two games are compatible with both ninth-generation consoles, so if you have already bought one or the other, then all you need to do is buy a Pro Skater bundle copy and start playing it on the world's most powerful consoles. Playing on a PS5 or on a Series X will improve the graphics of both games. On top of that, it will almost eliminate their loading time.