A new firmware update for the PS4 has been released, updating the system software to v8.03. The update is a minor one and isn't required to access the PlayStation Network.
The update is ~477 MB in size and includes a new feature to disable game chat audio. Apart from this, there is nothing new in the update, not even stability improvements. You can find the release notes for this update below.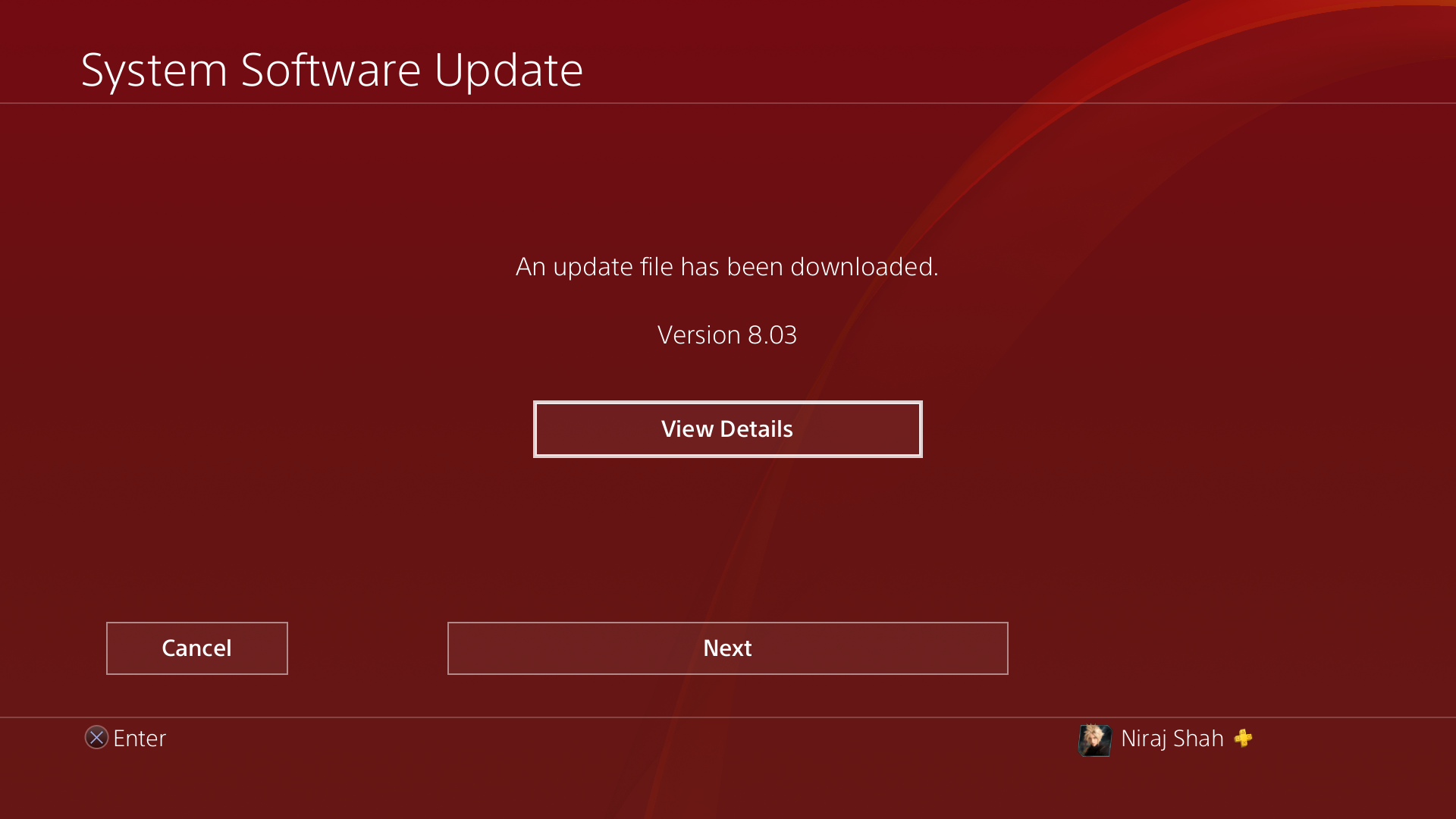 PS4 Firmware 8.03 Release Notes
[Disable Game Chat Audio] has been added under [Sound/Devices] in the quick menu. If you turn on this setting, game chat audio will be disabled. Your voice won't be heard and you won't hear other players' voices. This setting doesn't apply to party chat audio.