Since Final Fantasy VII Remake launched back in April 2020, there hasn't been much news on the game, until this week. The first patch for the game has been released, six months after launch, updating the game to v1.01.
The minor update to the game fixes a number of issue, including improvements to frame rates and fixing crashes. The update is just over 140 MB in size, and the patch notes can be found below.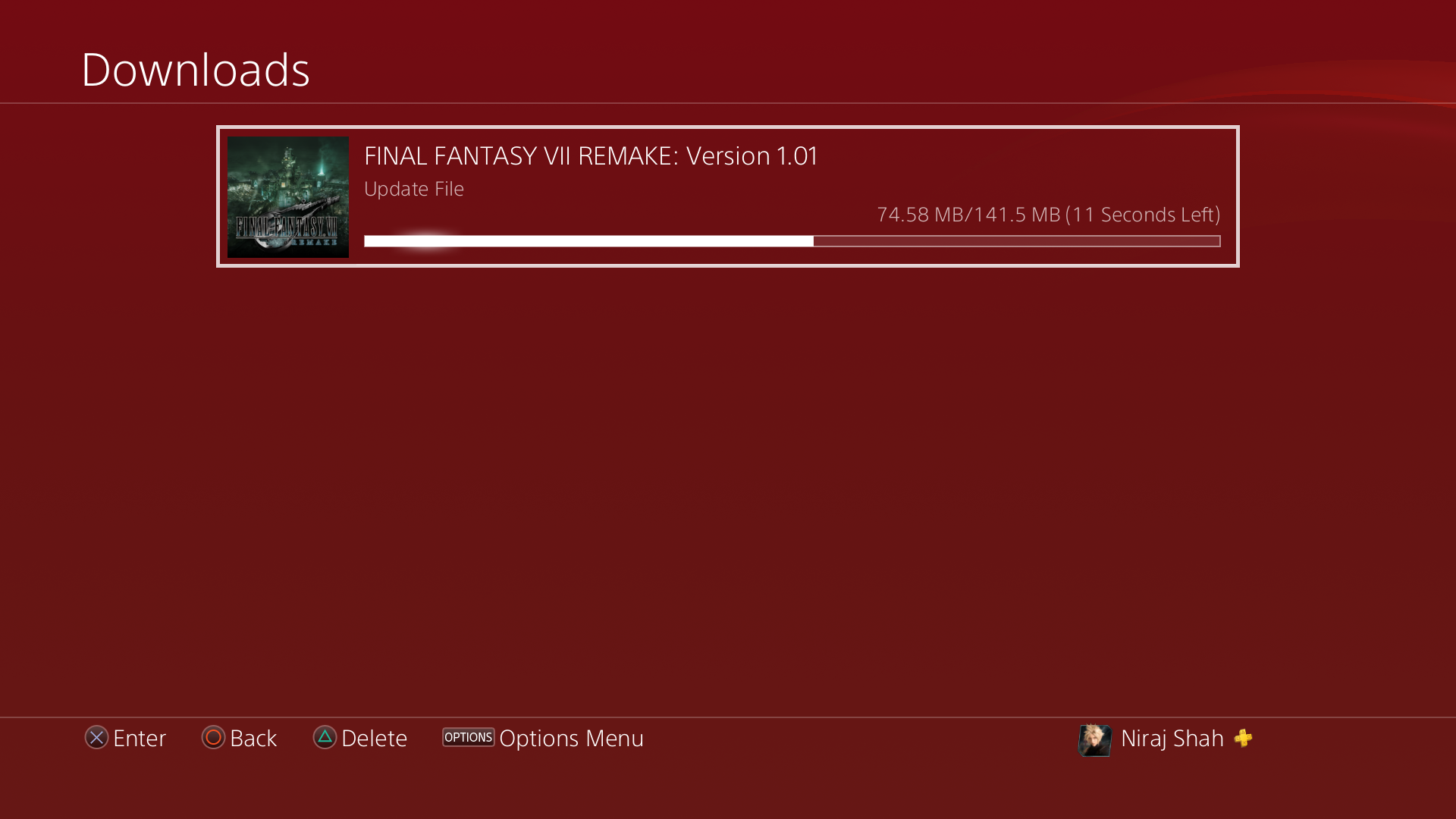 If you're like us, and have long completed the game, this patch with have little value to you. However, it's always good to see developers take the time to address issues after launching a game – better late than never.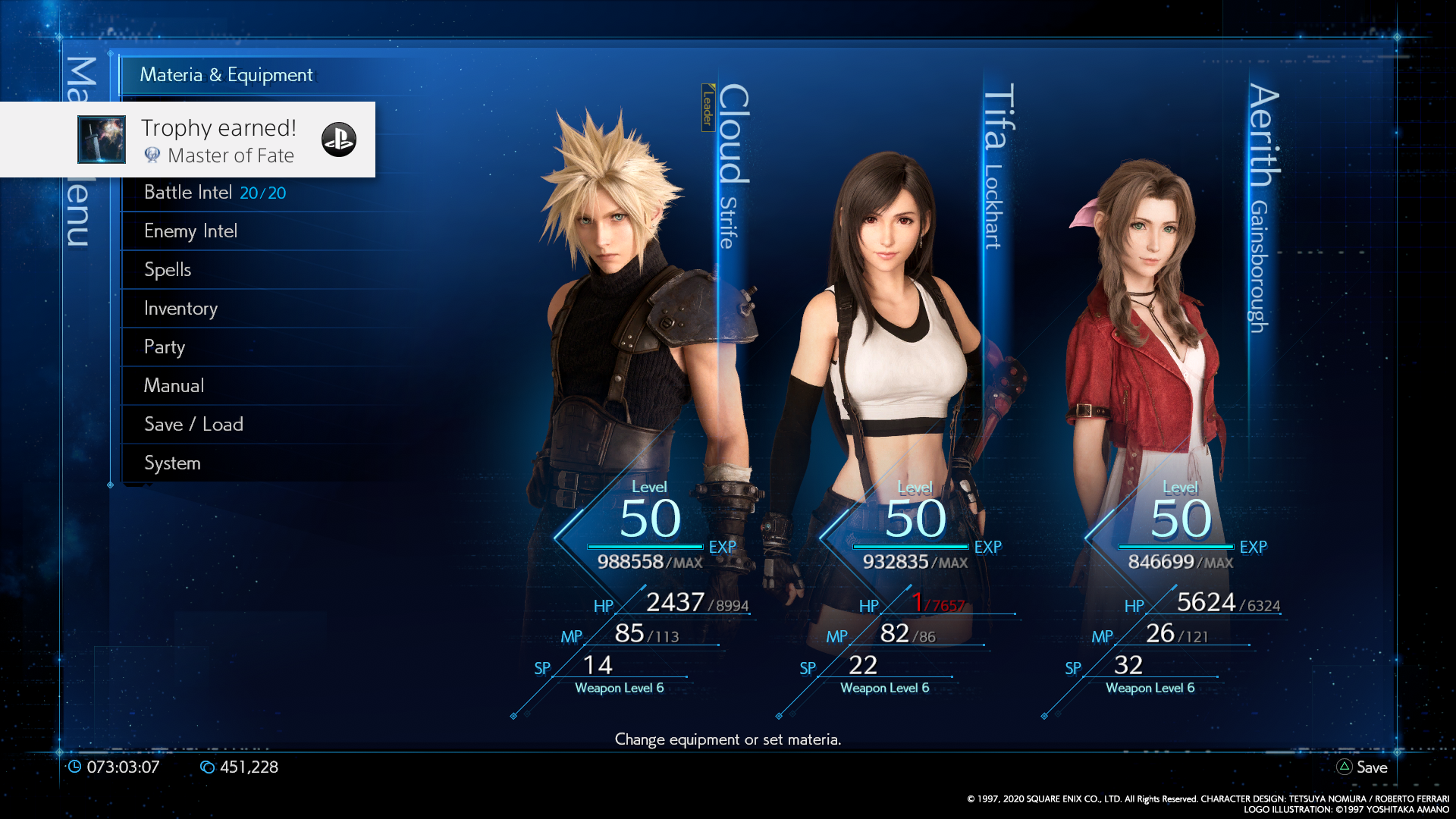 Final Fantasy VII Remake v1.01 Patch Notes
Fixed crashing issues
Addressed freezing and frame rate drop issues
Addressed stuttering and lag issues
Performance and stability improvements added