As announced in the PS5 Showcase, the Call of Duty: Black Ops Cold War multiplayer alpha begins on the PS4 tomorrow, and running until 20th September. The game can be pre-loaded on to your consoles now, ready for start of the Alpha.
The Call of Duty: Black Ops Cold War Alpha is approximately 25 GB in size and free to all PS4 players, and can be pre-loaded right now, using one of the links below:
Pre-loading is planned to begin on September 17 at 8am Pacific / 4pm BST ahead of the Alpha's scheduled launch on September 18 at 10am Pacific / 6pm BST.
The Alpha will start at 6pm BST / 10am PST on 18th September 2020, and will conclude on 20th September. The game won't require PlayStation Plus unless you live in Germany.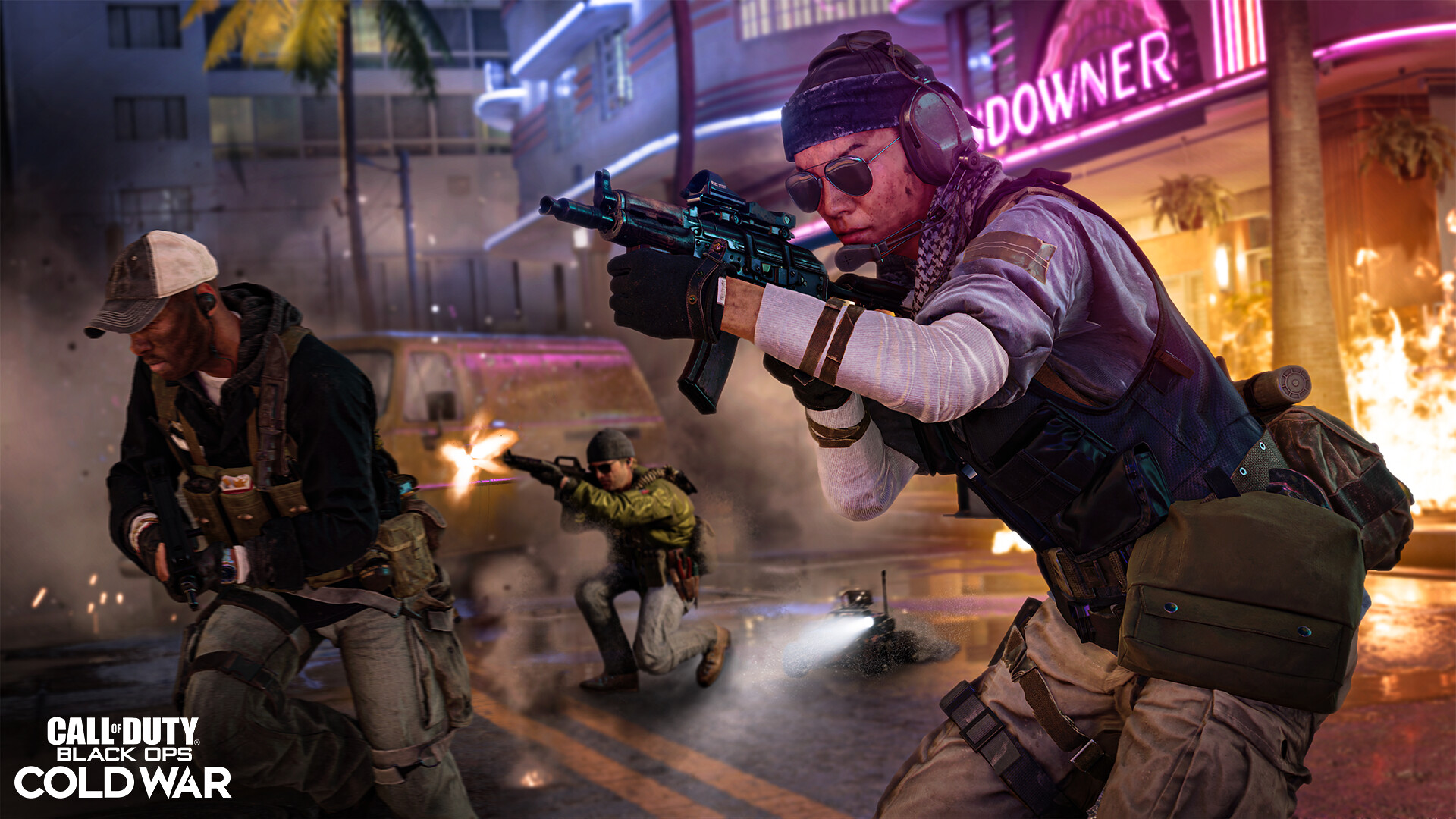 All participants will receive a Calling Card, accessible across Modern Warfare, Warzone, and Black Ops Cold War upon its release, just for participating in the Alpha.
The Alpha will include three traditional game modes across two maps designed for 6v6 play: Team Deathmatch, Domination, Kill Confirmed. The two maps are:
The Alpha will also include Combined Arms: Domination, a new 12v12 mode with vehicles set in larger maps. This mode will be playable on two different maps: