A dynamic theme featuring Tifa from Final Fantasy VII Rename is now free to download from the PlayStation Store. Previously, this theme was exclusively available in the US by purchasing two Final Fantasy VII themed Butterfingers.
The theme is available to download for free in North America and Europe via the links below: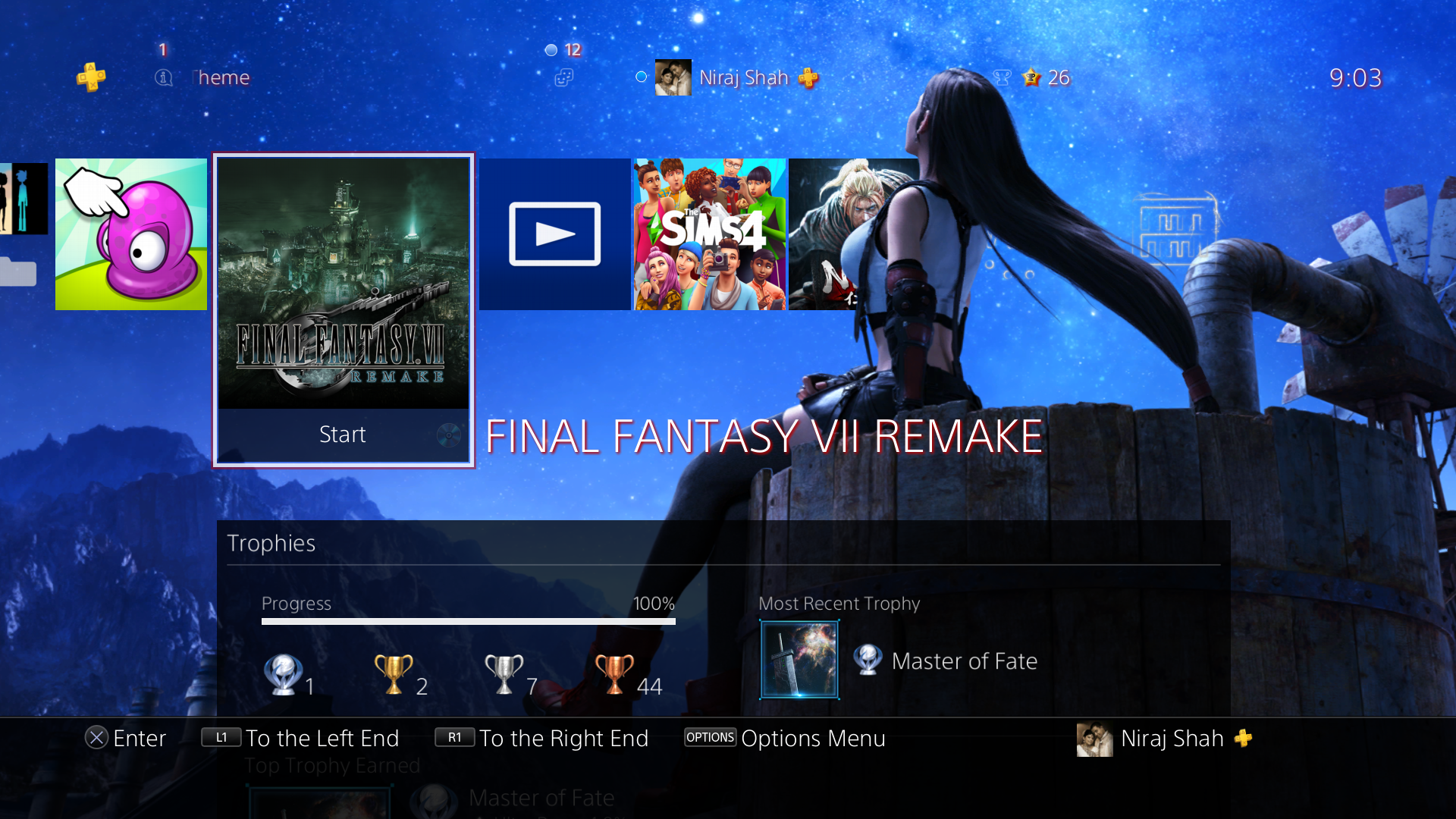 Download links:
Two other Final Fantasy VII Remake themes are also available to download, if you haven't already downloaded them – the Cloud theme is exclusive to PlayStation Plus subscribers.