Sony Interactive Entertainment (SIE) together with Naughty Dog and Sucker Punch Productions have confirmed release dates for their games, The Last of Us Part II and Ghost of Tsushima, respectively. The announcement was made on the PlayStation Blog.
The Last of Us II has been delayed twice, most recently due to the COVID-19 pandemic. The game was delayed to end of May 2020 last year, and will now arrive a further few weeks later on 19th June 2020.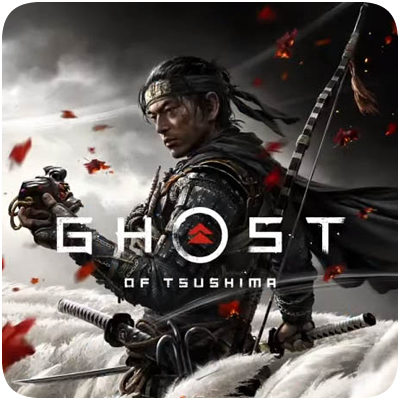 Ghost of Tsushima was schedule to release on 26th June 2020, with the release date announced at the start of March 2020, before social distancing measures kicked in across the globe. The game will now release a few weeks later too, on 17th July 2020.
"As we begin to see an ease in the global distribution environment, I am pleased to confirm that The Last of Us Part II will arrive on 19th June. And Ghost of Tsushima will follow on 17th July," writes Hermen Hulst, Head of Worldwide Studios.