The Final Fantasy VII Remake demo has been released worldwide by Square-Enix, giving players a chance to experience the first chapter of the game ahead of the full release. The demo includes the game's opening sequence and the Mako Reactor 1 bombing missing.
Additionally, those who download the demo before May 11, 2020, will also receive an exclusive PS4 theme at launch.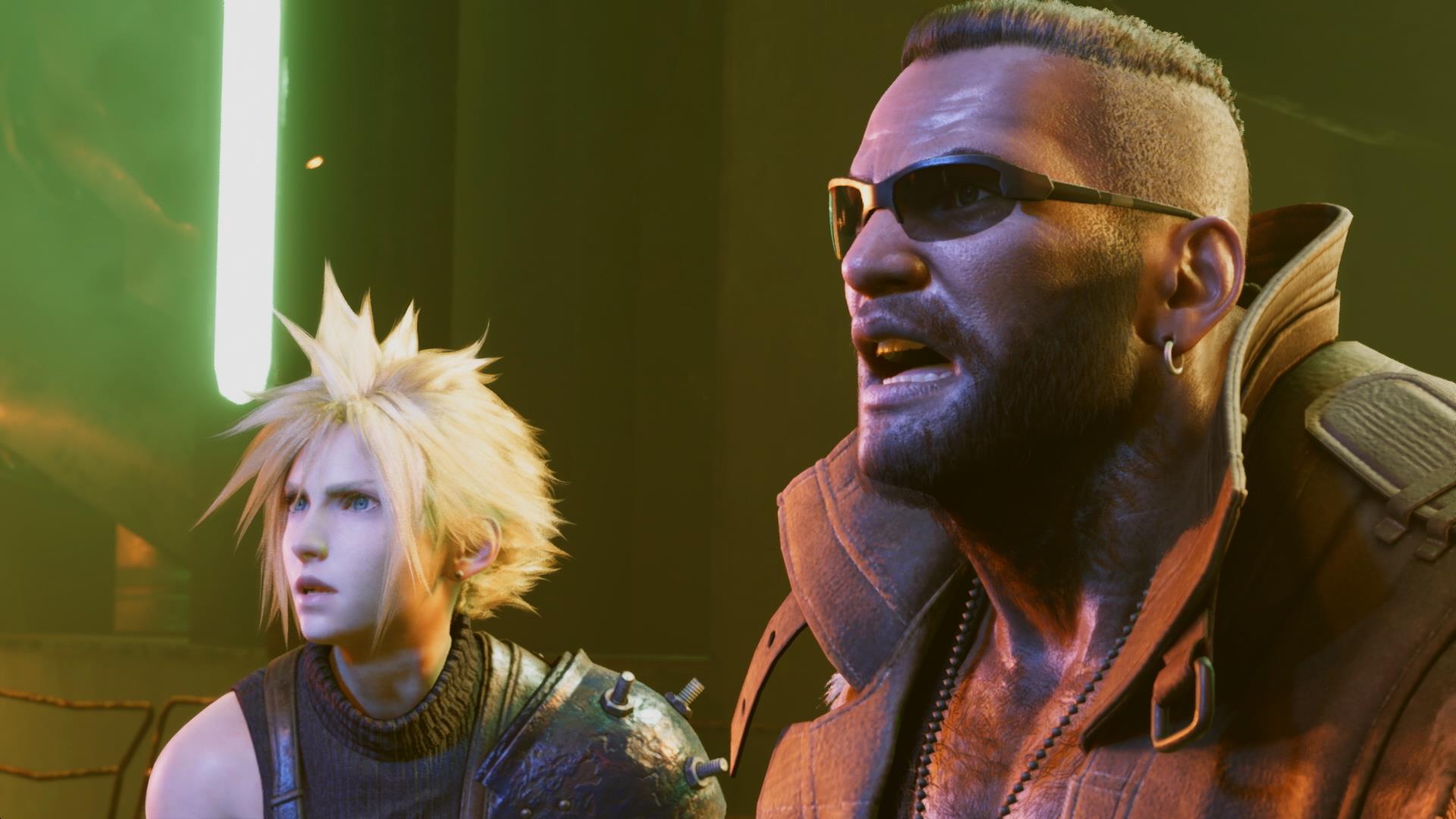 The demo will let you control Cloud Strife and Barret Wallace. The Mako Reactor 1 complex is also large, so you'll have plenty of time to explore, find secrets and take in the faithfully remade level. As with the original PlayStation game, you'll face the game's first boss, the Scorpion Sentinel, before the end of the demo.
Final Fantasy VII Remake will launch on PS4 on 10th April 2020.