If you've previously signed-up for the PS4 Firmware beta programme, be sure to check your inbox for a invite to try out the upcoming firmware update. Sony is currently sending out invites to download PS4 Firmware 7.50.
According to the email, the upcoming firmware "does not include any major consumer-facing features during the beta period," but does contain "smaller quality-of-life and performance fixes".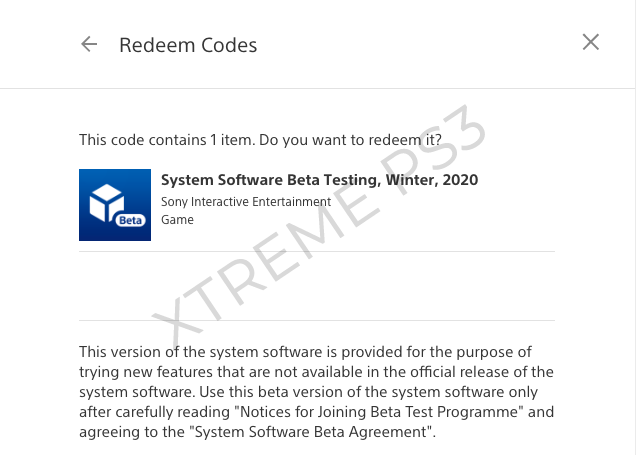 If you receive an invite, it will contain a PSN code you can use to download the beta firmware update (as shown above).