As you may already know, Final Fantasy VII Remake has been delayed from its original 3rd March 2020 release date to 10th April 2020. As a result, the PlayStation exclusivity period has also been extended as confirmed by updated box art for the game.
New box art for the game reveals that Final Fantasy VII Remake will be a PlayStation exclusive until 10th April 2021 – exactly a year after release on the PS4.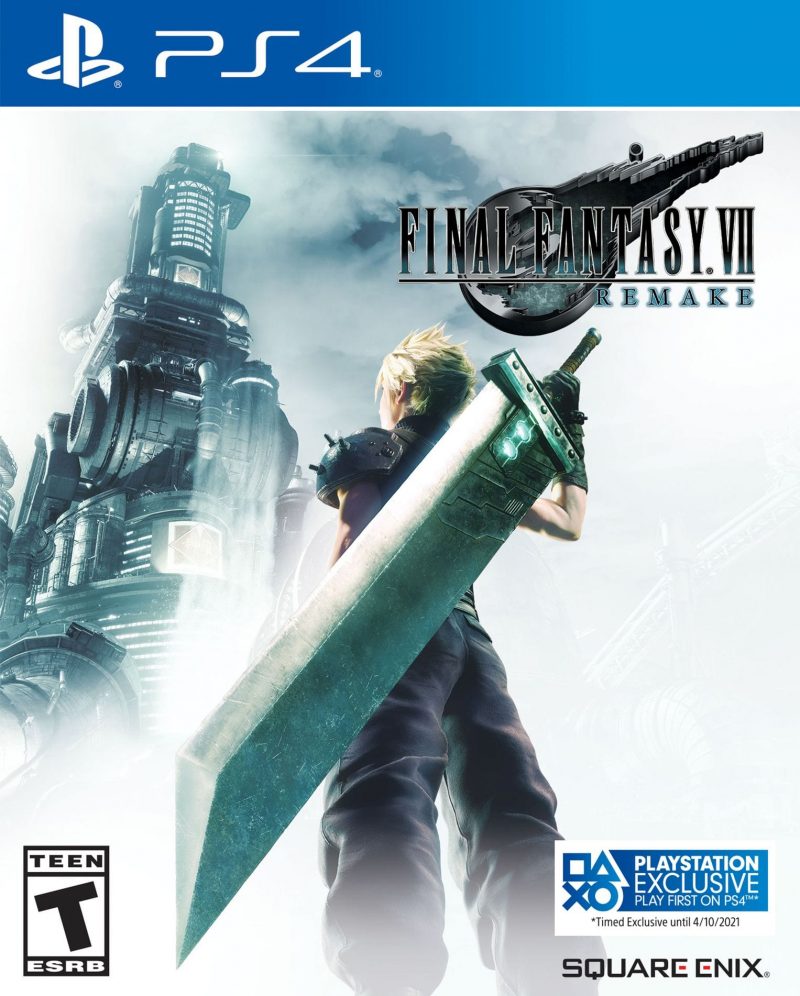 In case you missed it, be sure to check out the recently released trailer showing new footage of the game and revealing more characters from the original game.