Naughty Dog's The Last of Us Part II has been officially rated by the Entertainment Software Rating Board (ESRB), giving the title a Mature (17+) rating. As you'd expect, the game contains blood and gore, violence and strong language.
The ESRB rating label, which has been added to The Last of Us Part II microsite on PlayStation.com, also reveals that the game contains nudity and sexual content – something which Naughty Dog hasn't included before in their games.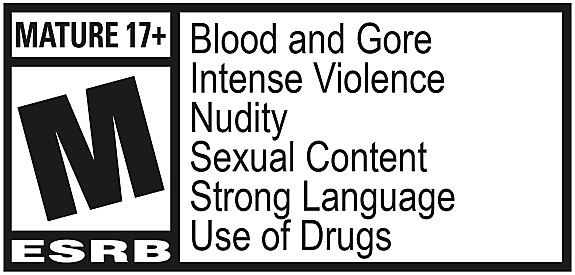 Naturally, the nudity and sexual content will remain under wraps until the game launches on 29th May 2020.