Want to know how many games you played in 2019, or which game you played the most? PlayStation has launched the 2019 Wrap-Up website, which will give you various stats from your gaming in 2019.
The website will be available until 14th February 2020, so be sure to check out your stats. For example, you'll be able to see how many different games you played last year, along with the top three games by total hours played.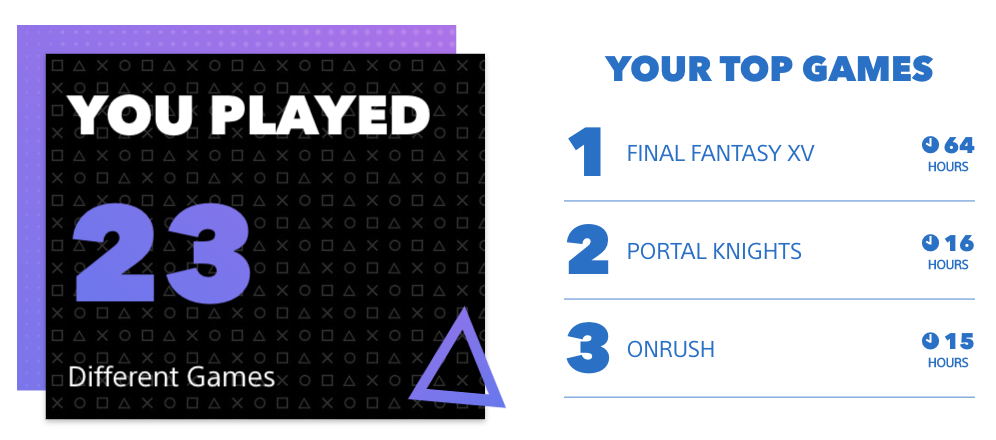 The above stats are for my own PSN account, showing that I only played 23 different games last year. Below, you can see that I only managed to play for 160 hours, which splits into 146 hours locally, and 14 hours online.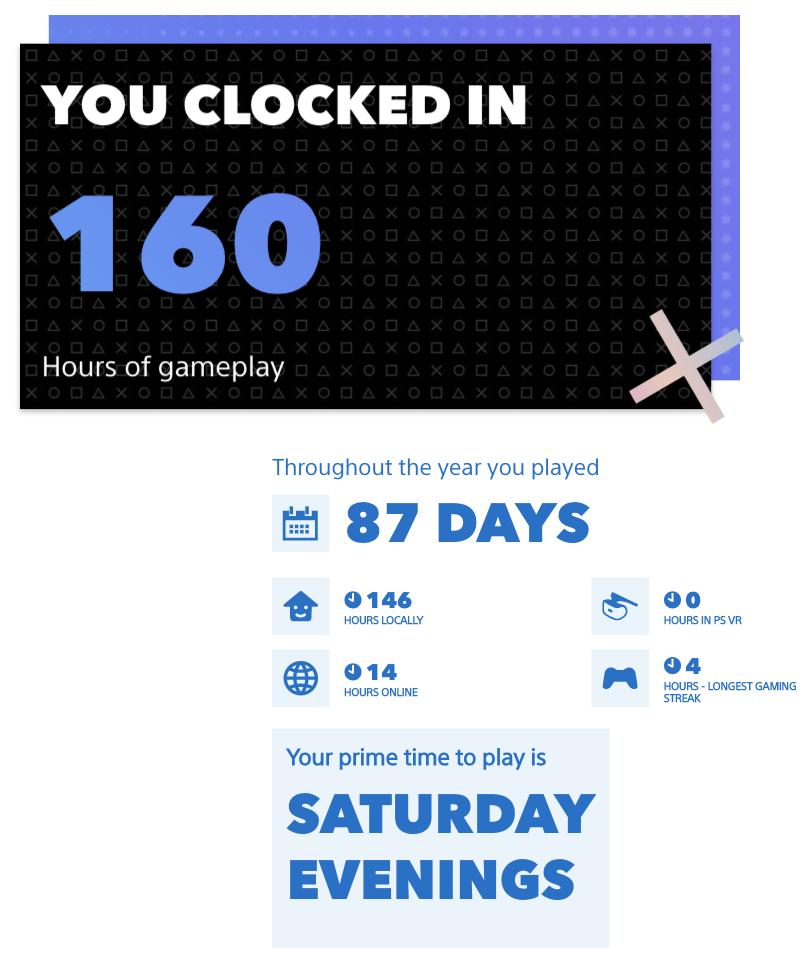 Finally, you can see how many trophies you earned in 2019. Below are my own stats.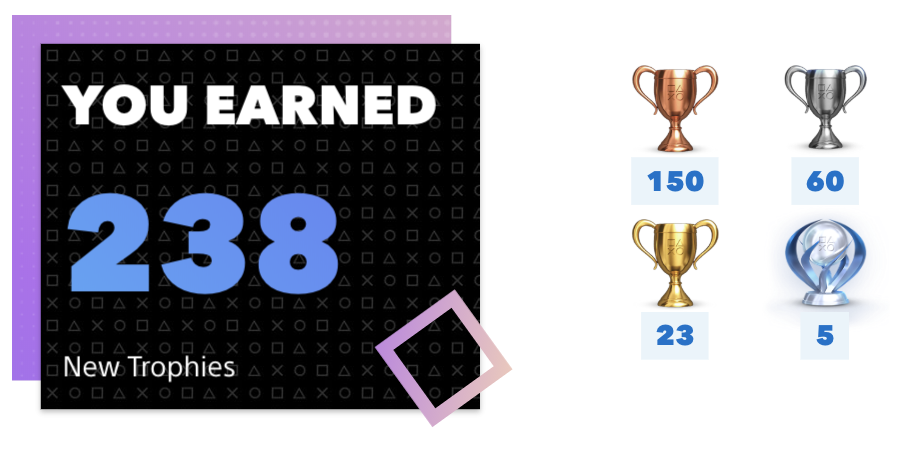 The 2019 Wrap-Up will also show you other stats, and let you redeem some exclusive avatars and a dynamic theme for your PS4. What was your 2019 title?